You are reading 1 of 2 free-access articles allowed for 30 days
New book launched on medical negligence litigation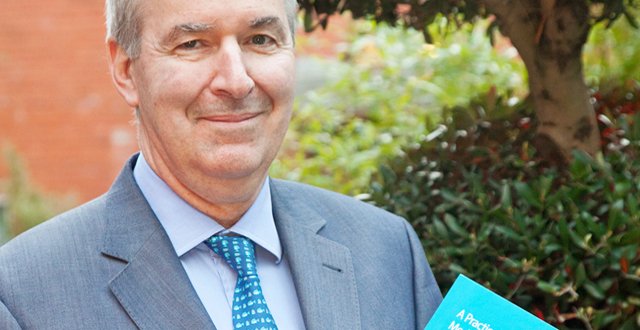 The law relating to medical negligence has developed significantly over the past 30 years with in excess of 900 High Court actions commenced annually seeking damages for medical or clinical negligence. However, this significantly underrepresents the level of clinical/medical accidents and errors which occur annually.
The publication charts some of the most influential cases to be decided in the area of medical negligence, including the Supreme Court's decision in Dunne v National Maternity Hospital [1989] and Eoin Dunne v The Coombe Hospital, where after a 45-day trial an interim award of €11.4 million was made.
The Hon Mr Justice Liam McKechnie, Judge of the Supreme Court, described the new book as a "dynamic mix of the practical and the substantive, with the discursive treatment of the legal principles being at the highest insightful level. The author engages with the big issues reflecting current law and practice, but challenges in the process a number of the underlying principles."
Explaining why he wrote the book, Mr Boylan commented: "In my 35 years of practice, I have found that the same issues, challenges and problems continually arise. Confronting and solving these problems can often prove difficult as frequently complex legal issues concerning breach of duty, causation, remoteness of damage and the quantification of damages are in play. All of this against the background of trying to assimilate the key factual information, medical records, independent expert opinion and legal advice before the case becomes statute barred."
A Practical Guide to Medical Negligence Litigation was launched by Mr Justice McKechnie.