You are reading 1 of 2 free-access articles allowed for 30 days
New Alcohol Health Alliance to support Public Health Bill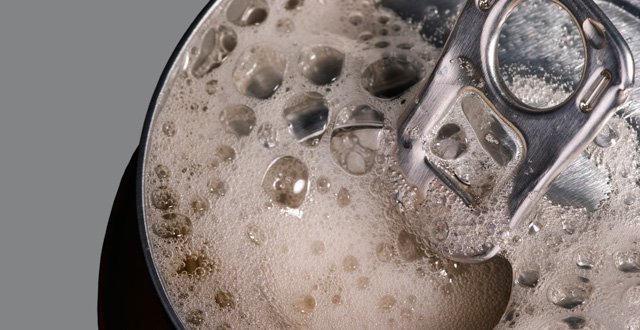 The Alliance, set up by the RCPI and Alcohol Action Ireland, will bring together a wide range of public health campaigners including medical professionals, NGOs and charities "whose mission is to reduce the damage caused to health by alcohol misuse".
"This legislation is an important first step to deal with the catastrophic consequences of Ireland's unhealthy relationship with alcohol," said Professor Frank Murray, President of the RCPI and a liver specialist, who chairs the Alliance.
"We believe the evidence-based measures contained in the Bill will turn down the tap of cheap alcohol for problem drinkers and young drinkers.
"In particular, we welcome the introduction of minimum unit pricing of alcohol, enforcement measures around the sale of alcohol to young people and the regulation of alcohol advertising.
"We commend the Government in taking on the vested interests of the alcohol industry and putting the best interests of the citizens first. We are calling on others to join us and register their support for this legislation."
.