You are reading 1 of 2 free-access articles allowed for 30 days
New Alcohol Bill signed off by Cabinet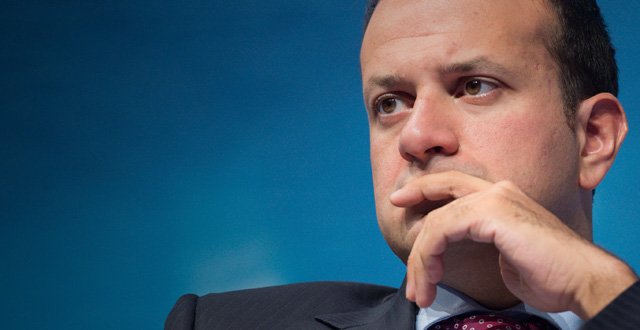 Minister for Health Leo Varadkar said the bill is part of a suite of measures designed to reduce alcohol consumption and limit the damage to the nation's health, society and economy.
"Most Irish adults drink too much and many drink dangerously," said Minister Varadkar.
"This legislation is the most far-reaching proposed by any Irish Government. For the first time alcohol is being addressed as a public health measure which makes this a legislative milestone. It deals with all of the important aspects that must be addressed including price, availability, information and marketing."
The Bill's proposals include: Provisions to prevent the sale of very cheap alcohol, health labelling and warnings on products including calorie counts.
Restrictions on the advertising and marketing of alcohol from 2016 including a broadcast watershed on television and radio, with further restrictions due on cinema and outdoor advertising. It will be illegal to market or advertise alcohol in a manner that is appealing to children. There will be legal regulation of sports sponsorship for the first time.
The measures regarding marketing, advertising and sponsorship will be subject to a three year review to gauge their effectiveness, the Minister said.
"The heads contain provisions that recognise that alcohol is a drug not just an ordinary foodstuff," said Minister Varadkar.
"These heads won't satisfy everyone. Industry will complain about the impact on them. Health campaigners will be disappointed that a complete ban on alcohol sponsorship has not been introduced. But I am not prepared to postpone this legislation and continue to have endless discussions and delays.
"Instead, I am moving ahead with all key elements of the package including the regulation of marketing, advertising and sponsorship. This will encompass major sporting events for the first time by turning the code of conduct in to an enforceable regulation. These regulations will ensure that children's and young people's exposure to alcohol marketing is considerably diminished."