You are reading 1 of 2 free-access articles allowed for 30 days
Neonatal retrieval service concerned over resources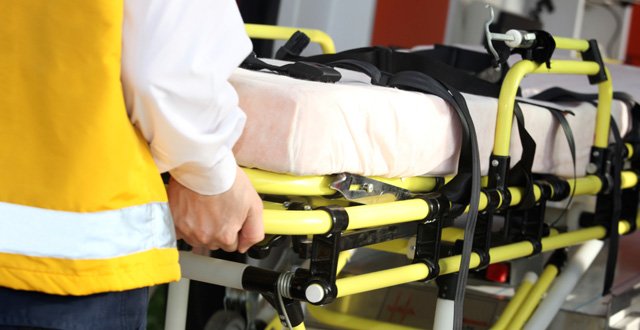 The concerns were referenced in the 10 September 2014 meeting minutes of the National Retrieval Steering Committee in the National Transport Medicine Programme (NTMP).
The NTMP's role is to establish comprehensive retrieval and transfer for seriously ill babies, children and adults. Noting that the paediatric retrieval service was due to go live that month, the neonatal programme was reported as having concerns "over competing with the paediatric service for vehicles and drivers and their biggest issue is response times".
According to minutes of the 11 November 2014 meeting, the paediatric service went live on 13 October, with "seven transports undertaken to date". The service was "pulled on one day as there was no nurse available".
A HSE spokesperson told this paper that the NTMP has been working "in partnership" with National Ambulance Service (NAS) to provide ambulance provision to the programme. There are four ambulances available for use by the NTMP and these are staffed to ensure the service is available as required, said the spokesperson. The paediatric retrieval service has three nurses, three registrars, two consultant posts and one paediatric retrieval co-ordinator funded by the HSE.
Of these, 1.5 consultant posts and one registrar post are in the recruitment process. Presently, these posts are covered through local arrangements "in order to ensure continuity of service provision in this pilot phase," added a HSE spokesperson.