You are reading 1 of 2 free-access articles allowed for 30 days
Neonatal infant 'cooling registry' is planned for 2016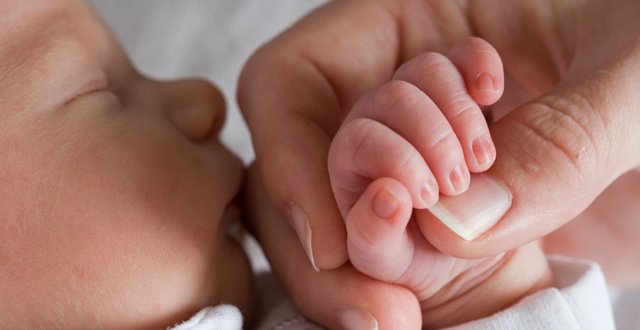 The establishment of a registry is one of the recommendations in the new Model of Care for Neonatal Services in Ireland, launched by the HSE in partnership with the RCPI.
Therapeutic hypothermia is a treatment for hypoxic-ischemic encephalopathy and relatively new to neonatal care.
Approximately 70 babies are 'cooled' per year in four tertiary centres in Ireland. "We want to gather as much information as we can about these babies because this type of treatment we are using, and additional therapies we are going to provide, are going to be changing rapidly over the next few years as we get better at doing it," Dr Murphy told MI.
"It's a new therapy, it's very promising, it has benefits but we want to maximise those benefits, and by everyone pooling the data, we think we'll move forward much more quickly."
On the HSE's National Neonatal Transport Programme, Dr Murphy said the next step is establishing a retrotransfer service to facilitate transfer of stable infants from tertiary neonatal units back to the local or regional units. This service would not need to be as "high acuity" as that transporting acutely-ill babies to the tertiary centres.
Asked if this could be established in 2016, Dr Murphy said he hoped so, but no funding had been approved as yet.
Meanwhile, it is planned that a three-year fellowship programme in neonatology will be launched next July, facilitating trainees to obtain a certificate of completion of specialist training (CCST) in neonatology in Ireland.
Year one will be in neonatology, year two in general paediatrics, followed by three years in neonatology, rotating through the four tertiary neonatal units.
Trainees will receive a higher qualification in neonatology through the Irish system, "which will be a first".
Dr Murphy added that this development will have service benefits and also ensure that trainees with families may have the option of staying in Ireland.
The model of care document noted that the number of consultant neonatologists in the tertiary neonatal units, and the tertiary paediatric hospitals, is inadequate and should be increased.