You are reading 1 of 2 free-access articles allowed for 30 days
Need for more research into impact of pregnancy on surgeons' life and career – RCSI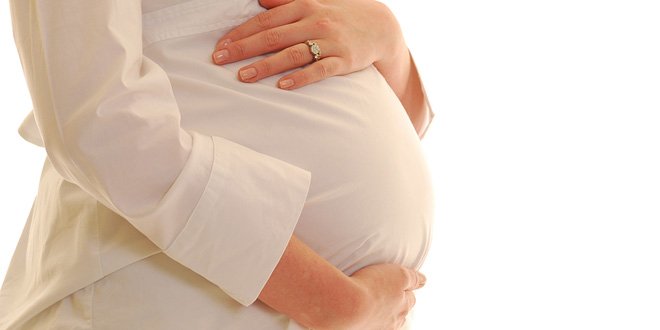 Speaking to delegates, Prof Deborah McNamara, Council Member, RCSI, and Consultant Surgeon at Beaumont Hospital, Dublin, gave an update on the recently published RCSI Progress: Promoting Gender Equality in Surgery – Report of the Gender Diversity Short Life Working Group.
"One of the items that came out anecdotally was around pregnancy and the [female] surgeon," Prof McNamara stated.
"We tried to do a meta-analysis around the literature to see what the evidence was, but actually there is very little evidence in the literature. It is a matter of health for our trainees, it is a matter of health between surgeons and their families.
"It is not good enough that we are relying on opinion and we tried to bring this discussion to the professional literature… there is a need for evidence-based [research] so our surgeons can make the best decision for themselves and their families."
Prof McNamara said that gender diversity among surgeons was also an issue for patients.
"There is emerging literature that demonstrates that a diverse profession is more likely to meet the needs of patients," she said.
"[The research shows] that male and female doctors practise differently and that both are complementary and that patients value the different perspectives they receive. So it is very important that we are training for our population."
Prof McNamara said the context of the report was that there had been "gender parity in medical graduates for more than 20 years now".
"And yet as a College only 7 per cent of our Fellows are female. That mismatch is not sustainable if we are to continue to provide and train surgeons for our country."