You are reading 1 of 2 free-access articles allowed for 30 days
Need for automatic maternal death inquests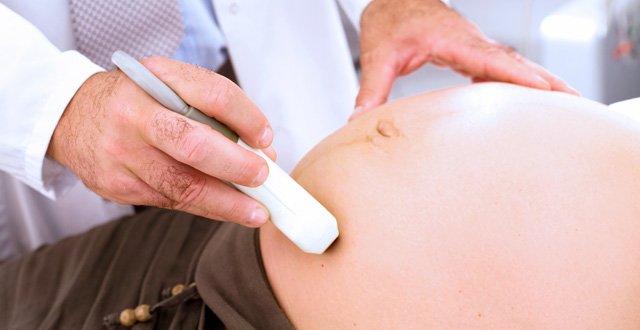 Ms Daly was speaking to MI at the launch in Dublin of 'Picking Up the Threads', a multimedia exhibition commemorating women who died after accessing Irish maternity services. Between 2007 and 2013, eight inquests were held following maternal deaths, with verdicts of medical misadventure in all cases.
"Even though we are at the end of the Dáil term, the urgency and spirit behind this [initiative] should be used to move it on. I wouldn't rule out that it might not be opposed, which would allow it to go to the next stage and into Committee," she told MI.
At the launch, Ms Daly recalled the case of the late Ms Bimbo Onanuga, a Nigerian woman who died in the Mater Hospital in 2010 following medical induction in the Rotunda arising from intrauterine death. After a "long, long battle", an inquest was granted in December 2012 and a verdict of medical misadventure returned in November 2013.
She also noted the case of the late Ms Dhara Kivlehan, who died in the Royal Victoria Hospital, Belfast, after giving birth in Sligo Regional Hospital. Ms Daly said it took huge pressure on the part of her husband, Michael, and legal wrangling with the HSE, to have an inquest held. It returned a verdict of medical misadventure in September 2014.
"People here will know that the lack of an automatic inquest possibly contributed to the failure of the same hospital, Sligo Regional Hospital, as well as the HSE, to learn the vital lessons that might have prevented the death of Sally Rowlette from the same condition in 2013," Ms Daly argued.
The event in Dublin was attended by a number of family members and friends of women who have died after accessing Irish maternity services. It was an initiative of the Elephant Collective, co-ordinated by sociologist Dr Jo Murphy-Lawless.