You are reading 1 of 2 free-access articles allowed for 30 days
NCRI in talks with DPER on Director's pay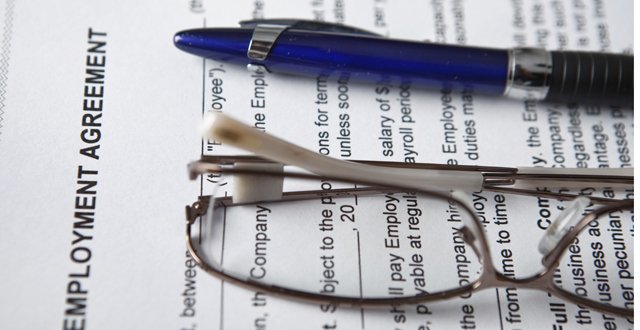 Dr Harry Comber is currently the Interim Director at the NCRI. He officially retired from the position of Director in the summer of 2014, a post he had held since 1992.
However, over the past 12 months, no replacement as Director has been announced and Dr Comber has remained on in the 'interim' position. "Discussions are ongoing with the DPER re compensation and scope of the role," an NCRI spokesperson told MI.
"We expect this to conclude shortly. We hope that Dr Comber will be able to hold the Interim Director role until we have completed recruitment."
The issues surrounding the appointment of a new Director at the NCRI have been a constant topic at recent Board meetings, minutes of which have been seen by MI following a Freedom of Information request.
An extraordinary general meeting of the NCRI Board took place in January this year to discuss the issue of the recruitment of the NCRI Director. "The Board are aware that the prospect of a five-year contract may be unattractive to a candidate from outside the country but it may be possible to mention in any adverts that the contract can be extended subject to satisfactory performance," read the minutes.
It was also mentioned at the meeting that the contract of the Interim Director expired in mid-February, however following necessary approvals from the Department of Health and the DPER, the contract was to be extended.
In the NCRI Annual Report and accounts for year ending 31 December 2013, the Director's salary is set at a 'Principal Higher' grade. In the minutes of the NCRI Board meeting held in January this year, large sections regarding the discussion around the recruitment of the new NCRI Director are redacted.