You are reading 1 of 2 free-access articles allowed for 30 days
NCRI considering call for mandatory cancer registration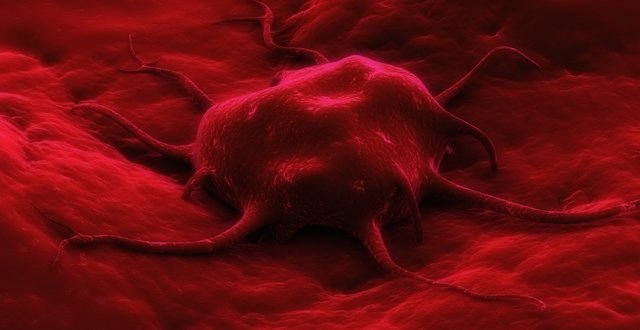 The proposal was discussed at an NCRI board meeting in July last year. During the meeting, a detailed report was delivered to the board, which outlined the case for mandatory registration. The reporting of cancer is currently not mandatory in Ireland.
"The Irish health service could not be described as an encouraging setting in which to collect data," stated the report. "The very poor IT infrastructure and the splitting of responsibilities between the national, hospital and laboratory IT staff has meant that even the simple task of getting an electronic copy of the full text of a cancer histopathology report has proven impossible in all but two hospitals."
The report outlined that few of the country's over-stretched hospitals were willing to divert any resources to help the NCRI "and they are under no obligation to do so".
"However, mandatory registration would, at least, allow us to shift some responsibility for data collection to the hospitals and clinicians."
An NCRI spokesperson told the Medical Independent (MI) last month that, as yet, the NCRI had taken "no action in relation to the call for mandatory cancer information to be made available".
The Irish Cancer Society said that it supports mandatory registration of all cancer instances by individual hospitals.
"In addition, it is vital that patient outcomes and their response to treatment are registered, with the goal of improving our knowledge of the best ways to improve cancer care," a spokesperson for the Society told MI.
When contacted for comment by MI, Dr Jerome Coffey, Director of the HSE's National Cancer Control Programme, said: "The NCRI is an excellent resource for data and regular reports on cancer incidence, prevalence and survival. I would anticipate that its mandate will be supported by the recommendations of the forthcoming third National Cancer Strategy. The task of collecting data from hospitals will be facilitated by the National Laboratory Information System (MedLIS) project, which will be rolled out to 43 hospitals in the period 2016-19."