You are reading 1 of 2 free-access articles allowed for 30 days
NCHD refunds 'being processed'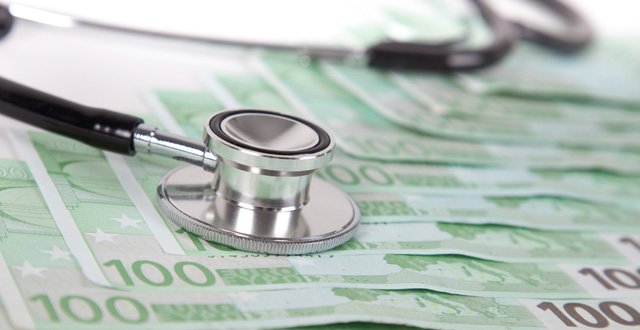 However, a spokesperson for the Executive added that "some" of this money "is still being processed at a hospital level in order to reimburse any outstanding claims".
When asked about the amount of monies still outstanding, the spokesperson said that "claims are being processed at hospital level so the figure isn't available centrally". In 2013, €1,269,130 was reimbursed to NCHDs under the Scheme.
According to Mr Eric Young, Assistant Industrial Relations Director, IMO, the issue of late reimbursements has been raised by NCHDs and the IMO received correspondence from the HSE recently that some technical issues had delayed payments. "It was one of the issues we raised under Haddington Road. We are confident that this (four-to-six weeks) deadline will be met, but we will be keeping an eye on it," said Mr Young, adding that the introduction of the centralised system should make progress much quicker.
The HSE also expects that after the new process has "bedded in", the turnaround time for NCHDs refunds will be quicker.
"It is estimated that refunds should be made within four-to-six weeks of an NCHD submitting their claim, as employers are no longer required to await refund from the National Doctors Training and Planning (NDTP) on a monthly basis." Prior to 2015, NCHDs were required to submit claims for refund under the Clinical Course and Examination Refund Scheme to their employer.
"This year, the funding process has been changed so that hospitals have the funding prospectively in January each year to subsidise the Clinical Course and Examinations Refund Scheme for NCHDs," the HSE spokesperson said. "NDTP introduced this change from the start of 2015, which is aimed at streamlining the process around the refund of exams/courses under this policy and to ultimately reduce the amount of time an NCHD must currently wait to receive their refund."