You are reading 1 of 2 free-access articles allowed for 30 days
NCH confirms Ronald McDonald accommodation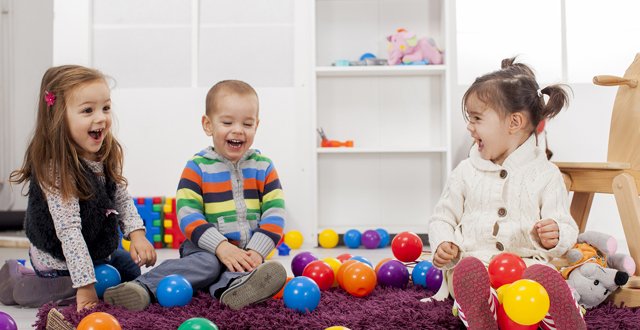 In the minutes of the meeting, seen by this newspaper following a Freedom of Information request, the board also noted that a further Memorandum of Understanding between the board and the charity will come before the board soon.
"Included in the planning application for the new children's hospital on a shared campus with St James's Hospital is a 53-bedroom accommodation facility for parents," an NCH spokesperson told the Medical Independent (MI).
"The proposed facility, which will be built and funded by the Ronald McDonald House Charity Ireland, is on the grounds of the new children's hospital, just inside the proposed Brookfield/South Circular Road entrance and adjacent to the proposed entrance piazza, and is joined to the main hospital by an underground walkway.
"The adjoining underground walkway and proximity to the main hospital were considered essential in the design, as the parents of young children receiving critical care are regularly called upon at irregular hours and at short notice."
The spokesperson did not comment on a query from MI on the possible mixed public health message regarding childhood obesity with having accommodation sponsored by this charity.
"Ronald McDonald House Charity Ireland is a registered charity and it has been providing accommodation care and support for families of sick children receiving care at Our Lady's Children's Hospital, Crumlin, since 2004," the spokesperson replied. "The charity receives most of its donations from families who stayed at the house who fund-raise on their behalf, and through volunteers providing their services."
MI has also been informed that the NCH's ICT Business Case, which has been raised at a number of recent board meetings, has been submitted."The ICT Business Case for the new children's hospital was submitted to the HSE and Department and is being considered as part of the National Electronic Health Record Business Case, to be completed in April 2016," said an NCH spokesperson.