You are reading 1 of 2 free-access articles allowed for 30 days
NCH Board preparing to meet in Belfast to discuss developing all-island service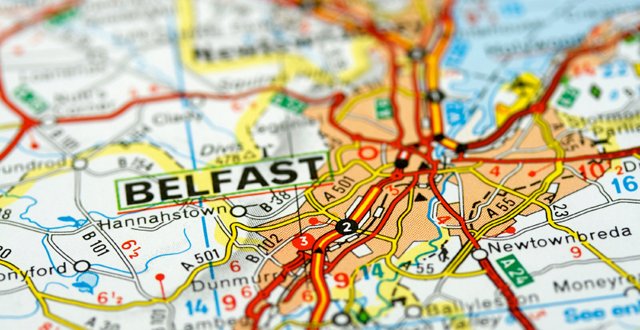 According to recent minutes of board meetings seen by the Medical Independent (MI) following a Freedom of Information request, the board will take the unusual step of meeting outside the Republic in June.
An NCH spokesperson said that the new hospital will have a significant all-island basis when it is opened.
"The new children's hospital will provide quaternary/tertiary specialist care in some specialities on an all-island basis; an example of this is the developing Congenital Heart Disease Network on an all-island basis," said the spokesperson.
They added that the Belfast meeting would focus particularly on integration of care and communication.
"In addition, there is a need to discuss and align models of care in Northern Ireland. To that end, meeting in Belfast is a way to begin communication with the wider paediatric community."
The NCH board has had an all-island focus since its membership was announced in 2013.
Dr John Jenkins CBE, a former Consultant Paediatrician at the Waveney Hospital, Ballymena, and senior lecturer in child health at Queen's University Belfast, is a member of the board. He retired from clinical practice in 2010 and was appointed a member of the board in 2013, as the only member based in Northern Ireland.
"Having regard to the potential for this new hospital to support North-South co-operation in the provision of healthcare for all children on the island, it is appropriate to appoint a member from Northern Ireland to the board," reads the NCH website.
An Bord Pleanála's decision on the proposed new NCH is due next month.