You are reading 1 of 2 free-access articles allowed for 30 days
NCCP developing surgery centralisation plans but requires DoH funding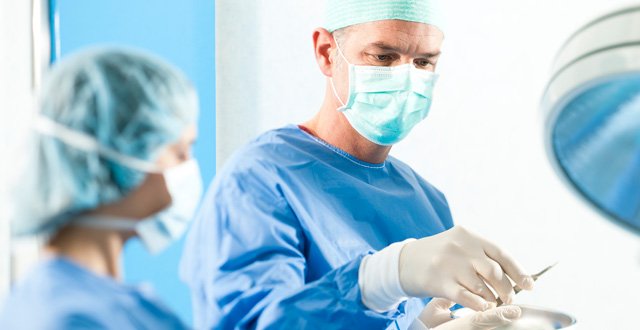 At the beginning of the year, the Department of Health tasked the National Cancer Control Programme (NCCP) with developing definitive recommendations on cancer surgery, according to minutes from a meeting of the NCCP Executive Committee on 9 January 2017.
It was agreed any recommendations would have to take into account population projections over the next 10 years, with a need to examine the cost, including human resources, of transferring cancer surgery out of smaller hospitals to larger centres and whether this would enhance survival rates.
In the meeting held on 6 February, it was stated that rectal cancer is a priority for centralisation.
"The Department of Health needs to see surgery centralised but with a series of mini projects," according to the minutes. "Agreed that rectal and oesophagus [surgical centralisation] are both deliverable."
The meeting heard that ongoing work is needed on the centralisation of colorectal, prostate, and head and neck cancer.
During the meeting on 6 March, it was stated that the review of surgical centralisation is ongoing.
"Currently, prostate surgery [is] happening in eight hospitals, six of which are cancer centres, [the] other two are Tallaght and Mercy," according to the minutes.
"It will be a struggle to get it down to five centres. ECCO paper on rectal was circulated to Exec last week. It is a framework document and [will] be a starting point with institutions. There is no evidence to support rectal going down to four centres. Exec agreed that centralisation will require funding support from DoH."
The National Cancer Strategy 2017-2026, which was published in July, states the NCCP will draw-up a plan setting out the number/location of designated cancer centres in which surgery will take place for the various tumour types. Time scales for the implementation of the plan will be included for each tumour type.