You are reading 1 of 2 free-access articles allowed for 30 days
National transfusion committee in pipeline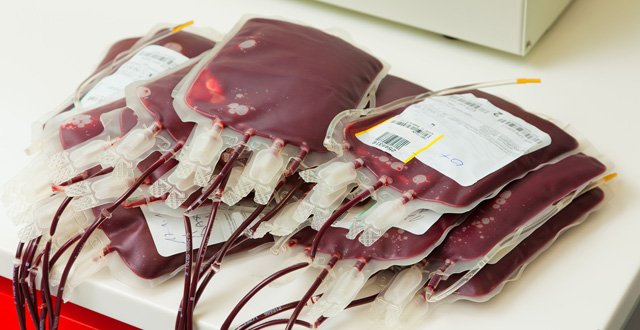 The HSE's National Clinical Programme in Blood Transfusion is no longer in operation.
Last year, the IBTS submitted a proposal to the Department of Health "to resource" the proposed committee. However, an IBTS board meeting in November 2015 heard that the Department was "not in a position to provide funding".
According to these minutes, it was confirmed that Dr Joan Power, Consultant Haematologist at the IBTS, was continuing to work on the establishment of the committee even without funding that had been sought for a half-time consultant post.
A spokesperson for the Department told MI that the issue of funding was a matter for the HSE, but that it supported the initiative in principle.
An IBTS spokesperson said the primary role of the proposed committee is promotion of safe and effective transfusion practice in Irish hospitals.
According to the spokesperson, the half-time consultant role would allow Dr Power to set up the committee and work with relevant consultants in the hospitals to ensure its comprehensive establishment. She would also co-ordinate analysis of national data.
"The committee will provide leadership and be a driving force in enhanced transfusion practice for all hospital blood banks/facilities engaged in transfusion practice and provide a framework for continuous improvement," said the IBTS's spokesperson. "The committee will work collaboratively to adopt and review national transfusion practice guidelines (traditionally the British Committee for Standards in Haematology) and documentation. The committee will receive inputs from hospital transfusion committees."
Other functions would be to represent transfusion practice on relevant national bodies and in the context of national developments, such as healthcare record management.
Meanwhile, the IBTS held a conference in Dublin last week to consider changes to the ban on blood donations from men who have sex with men (MSM). It will submit a proposal to the Department in June.