You are reading 1 of 2 free-access articles allowed for 30 days
National health workforce planning framework due for autumn sign-off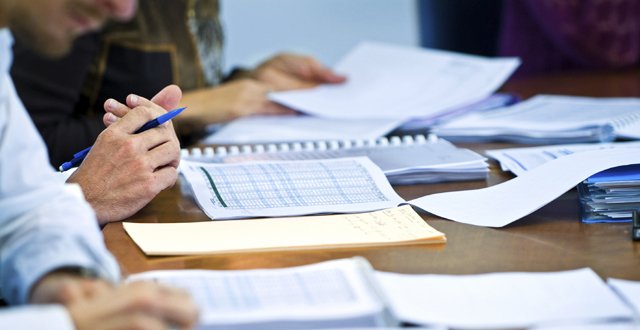 The framework aims to support a sustainable health workforce in Ireland amid ongoing problems within healthcare in recruiting highly-skilled and adequately-trained healthcare staff.
According to a Department of Health spokesperson, the framework will support the recruitment and retention of the right mix of health workers across the health system to meet planned and projected service needs.
"Last year, the Department of Health convened a cross-sectoral Steering Group to begin the work of producing a report, which will make recommendations on the establishment of governance systems and a framework for integrated health workforce planning in Ireland," said the spokesperson.
"A draft framework report is currently being finalised and it is anticipated that a process of consultation with external stakeholders will commence [shortly]. It is envisaged that this process will be completed by the middle of July.
"Following receipt of stakeholder feedback, the Department will prepare a consultation report and update the draft framework, taking submissions into account. It is envisaged that the revised framework and a high-level implementation plan will be discussed and signed-off by the steering group in the autumn before submission to the Minister."
According to the HSE National HR Report May 2017, its HR Directorate is in the process of establishing an Integrated Health Workforce Planning Unit to support implementation of the framework by providing a supporting role in respect of workforce intelligence, research, analytics and influencing the external environment.
The unit will have many roles, including developing strategic workforce planning reports, monitoring workforce plans against their actual position, and reporting on framework implementation in the health sector.