You are reading 1 of 2 free-access articles allowed for 30 days
National Dementia Strategy Office seeking to boost dementia education among GPs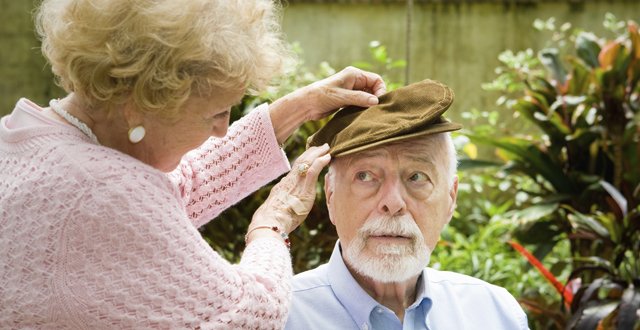 The PREPARED project is funded by the HSE and Atlantic Philanthropies and is helping to improve primary care education, pathways and research in dementia.
The workshop programme consists of two short practice-based, CPD-accredited workshops, covering diagnosis and post-diagnostic supports and the management of behavioural and psychological symptoms of dementia.
"Between June 2016 and April 2017, 55 workshops have been run nationwide, with 227 GPs and practice staff participating. With support from ICGP CME tutors in Cork, Dungarvan and Waterford areas have been used with CME small group meetings for a further 106 GPs," a HSE spokesperson stated.
"During 2017 and 2018, it is anticipated that [there will be] further localised roll-out of the workshops to GPs in their practices and at CME small group meetings nationally."
The development is part of the implementation of the National Dementia Strategy, published in 2014.
This autumn will also mark the launch of the first ever postgraduate module on dementia care in primary care for GPs. The University College Cork (UCC)-accredited module will see 20 GPs take part. The 12-week course aimed at GPs consists of structured online learning and attendance at two study days.
The National Dementia Strategy Office is currently conducting a review of all dementia-related education currently available in Ireland, to identify gaps in education provision and promote cross-collaboration.
It is also planning to roll-out primary care team (PCT) dementia workshops nationally this year and in 2018.
The three-hour workshop has already been tested with three groups of primary care staff and PCTs in Cashel, Co Tipperary; Kinsale, Co Cork; and Blackrock, Cork City.
Meanwhile, funding has been secured by the Office to progress the development of a national dementia registry, which is listed as a priority within the Strategy to improve the recording and coding of dementia.