You are reading 1 of 2 free-access articles allowed for 30 days
NAGP seeks separate out-of-hours contract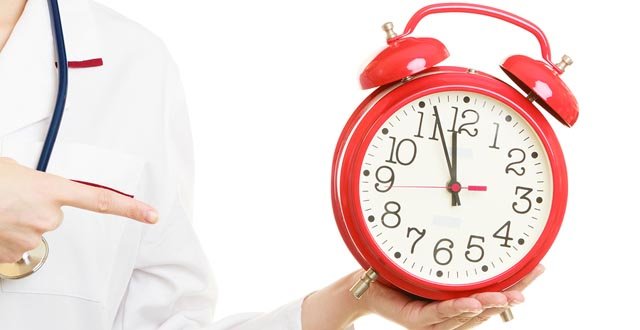 Held in Naas on 23 September, the meeting heard from Galligan Johnston Solicitors, who provided legal opinion that OOH GP consultations are not a GP obligation under the GMS contract, except in instances where mandatory membership of a co-op is expressly stated.
"The meeting re-affirmed the official NAGP position that all OOH GP work should be both voluntary and subject to a separate contractual arrangement," NAGP Chairman Dr Andrew Jordan said in a letter to members following the meeting.
"'Contactable for urgent cases' places no legal onus on an individual GP to actually see a patient deemed urgent OOH. Advising them to attend ED [emergency department] or wait to be seen the following day is contractually acceptable."
Discussion also took place regarding the NEDOC co-op, with suggestions that the current model of operation is a "de facto employer/employee one". The NAGP is to seek further legal opinion on the matter.
Several actions, including plans to circulate a number of template response letters for use by members, were agreed.
For example, template response letters will be issued to members, which they can send to hospitals in response to unresourced work requests, Dr Jordan stated.
Template letters for members relating to the transfer of care of patients and clinical responsibility for transcribing prescriptions issued by consultants will also be issued.
The NAGP further plans to provide GPs with a template letter to give to patients on waiting lists that they could use to highlight their plight with their local TD.
Meanwhile, it is understood the NAGP is also interested in supporting GPs who are considering running in the next general election.