You are reading 1 of 2 free-access articles allowed for 30 days
NAGP not allowed participate in new GP contract talks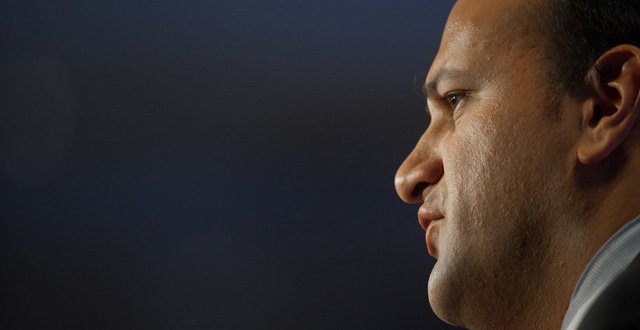 "No that's not intended at the moment. The NAGP have made it very clear they don't accept Government policy and they do not accept the Oireachtas makes the laws. Any negotiation with any association or union has to be based on the premise that the association or union accepts that the Government makes policy and the Oireachtas makes the law, not interest groups. Secondly, they are taking a legal action against the Department, and it is down to a number of legal letters, and again that's not the way negotiations work for any other any group in health," he told MI.
Following the recent under sixes GP contract 'deal' with the IMO, wider talks are now continuing on the long overdue new GP GMS contract. Minister Varadkar said the latest round of talks are looking at approving chronic care management for a "bundle of four or five more chronic diseases".
In response to the Minister's comments to MI, NAGP CEO Chris Goodey said: "The Minister, keeps coming up with excuses to rationalise the exclusion of the NAGP. Originally it was because we didn't have a negotiation licence, at which point there was no mention of our opposition to the under 6s.
"Then since we secured our licence the explanation has been our hostility to the under 6s, it is not the NAGPs responsibility to assist any Government in driving through a political policy. Our only responsibility is to represent the views of our members and to act in their best interests and that of their patients."