You are reading 1 of 2 free-access articles allowed for 30 days
NAGP launching telemedicine service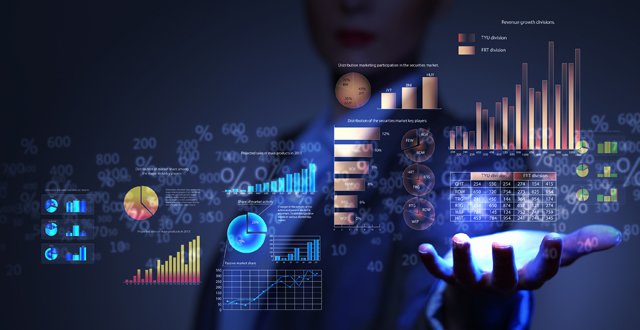 The GP-Online app will support face-to-face video consultations, across smartphones, tablets and PCs, and the production of prescriptions.
Patients will be able to schedule an appointment with their GP through the app's booking system, and GPs can decide what they want to charge for their GP-Online consultations.
While there are a number of web-based GP prescription and telemedicine services already operating in the Irish market, the project's Director Dr Michael McConville said GP-Online is unique, in that patients will be able to have a consultation with their own GP, ensuring continuity of care.
The service will also be able to deal with the majority of health complaints seen in general practice, compared to the limited conditions covered by existing online services, he maintained.
Patients using GP-Online will be asked to come into their GP's practice if physical examination or blood and other tests are needed, Dr McConville told the Medical Independent.
GP-Online will initially only be available for private appointments, though the NAGP is hopeful it will be used for GMS appointments in the future.
GPs who sign-up to use the service will pay a monthly fee and then a "transactional fee" per patient, NAGP CEO Mr Chris Goodey said.
GP-Online is at an advanced stage of development, with trials due to begin shortly, and will be formally unveiled at the Primary Care Partnership Conference and NAGP AGM at the end of this month in Maynooth, Co Kildare. Mr Goodey said he hopes the service, which will be exclusively available to NAGP members, will be up-and-running in the second quarter of the year. He emphasised that GP-Online is owned and operated by the NAGP and a number of individual GP investors, and will be subject to the NAGP's ethics and governance codes.
See interview on p8