You are reading 1 of 2 free-access articles allowed for 30 days
NAGP launches 'Patient Wait' campaign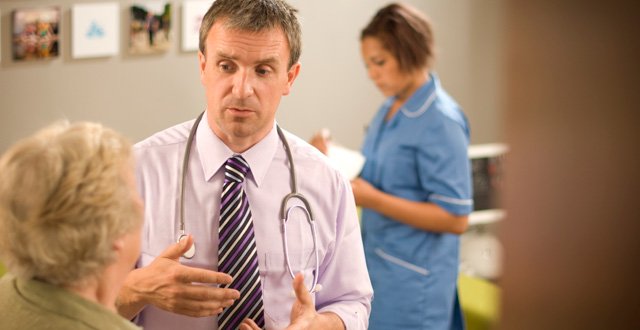 The survey revealed that the current waiting time for a patient seeking a routine appointment with their GP has soared from an average of just under 10 hours in 2010 to over 34 hours (one day, 10 hours and 25 minutes).
The waiting times for urgent patients have also increased, according to the survey.
The current waiting time for a patient seeking an urgent appointment with their GP has grown from an average of just over two hours (two hours and eight minutes) to five hours and 12 minutes.
Speaking at the launch of the NAPG's 'Patient Wait' campaign, Dr Yvonne Williams Chair of Communications said: "The INMO's Trolley Count is one of the few quality and efficiency barometers of the Irish health service that is easily understood by the general public. With general practice patient waiting times increasing to such a degree, we feel it's time to introduce a second watch measure at primary care level."
Commenting on the results, the Dr Yvonne Williams said: "These figures show how much pressure general practice is under at the moment and act as a warning sign for the safety of patients.
"Long waiting times at emergency departments are a well-established phenomenon of the Irish health system but these figures confirm that the issue has spread to general practices.
The reduction in, and illogical allocation of, resources within the sector are resulting in a multitude of crises that is now firmly rooted in general practice."
Over 60 per cent of GPs surveyed now see more than 15 patients in an average clinic session and 21 per cent see more than 20 patients on average in each session.
The survey was carried out among GPs over a three-day period between October 16 and 18.
A total of 596 responses were received in relation to the current wait times.
Two GPs suggested that patients would have to more than 14 days for a routine appointment, though these results were excluded from the overall average.
The project was conducted independently by Gorilla Survey, one of Ireland's primary care survey providers.