You are reading 1 of 2 free-access articles allowed for 30 days
NAGP initiates 'legal communication' with HSE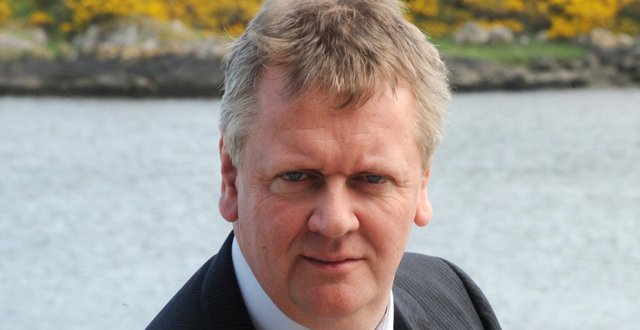 According to the Association, the Palms Surgery in Gorey, Co Wexford is owed over €20,000 in unpaid STC (special type consultation) fees relating to a Saturday morning emergency clinic. The clinic provides emergency cover to practice patients. The local out-of-hours service becomes operational after noon on Saturdays. The NAGP stated that PCRS has "arbitrarily classified the session as a routine clinic and has refused to honour STC claims for the service since April of last year"
The Palms Surgery has made "continuous efforts" to resolve the matter and has previously retained the services of an independent practice management firm to engage with the PCRS on its behalf. However, NAGP stated that the HSE has "refused to honour the STC claims or to clarify the reasons for its position".
On behalf of the NAGP, a solicitor's letter was issued to Assistant National Director of the PCRS last month requesting that the situation be resolved as a matter of urgency. No response has yet been received to the correspondence. As a result, the NAGP said it had no alternative but to issue a further letter to the HSE requesting that all outstanding STC claims been processed as a matter of urgency.
The correspondence also states that, should payment not be received within the next 14 days, the Association and the Palms Surgery will be left with no alternative but to issue appropriate legal proceedings.
Dr Peter Harrington, a partner at the Palms Surgery said: "There is absolutely no basis for our Saturday morning clinic to be classified as a routine clinic. We do not accept routine appointment for the Saturday morning session. Appointments are taken on an emergency basis on the day.
"The practice runs a Saturday morning to facilitate patients who required emergency care at that time. The CareDoc service is available from 12 midday onwards. We have tried every avenue possible to get the PCRS to engage with us on this but have been left without payment or even an adequate explanation as to why there is an issue in terms of payment.
"We are continuing to provide the clinic but it is becoming increasingly difficult to do so. We have already had to let the clinic nurse go and if the situation is not resolved soon, we will have no choice but to suspend the service altogether."
NAGP CEO Mr Chris Goodey said the situation is just one example of the difficulties GPs are facing in relation to the PCRS.