You are reading 1 of 2 free-access articles allowed for 30 days
NAGP hires external advisors for GP contract negotiations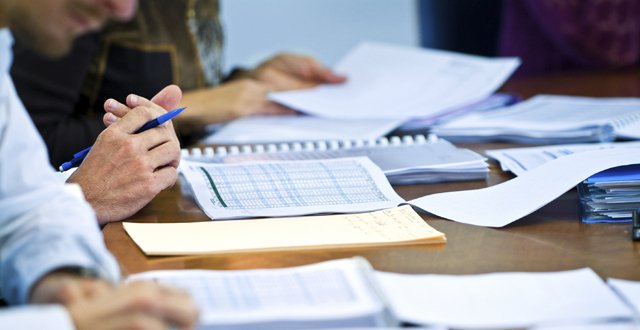 NAGP CEO Mr Chris Goodey told the Medical Independent (MI) that the advisors had been appointed for different subject areas as part of the contract negotiation process.
"We have appointed a number of advisors but felt from a relationship point of view, it would be better not to have them in the room during talks," Mr Goodey remarked.
Mr Goodey added that contract talks were ongoing but "slow". He declined to comment further due to confidentiality arrangements.
The Department, HSE and IMO are negotiating on the contract under a Framework Agreement signed in 2014, while the NAGP has been accorded with formal consultation status. The Association is seeking "equality" with the IMO in the negotiations.
Earlier this month, in a written parliamentary response to questions from Deputy Róisín Shortall, Minister for Health Simon Harris said he understood discussions on the GP contract were "wide-ranging and definitely ambitious in their scope". However, he added that "it's important to acknowledge that this will not be a straightforward process". According to Minister Harris, "the engagement may take some time" and there will be "challenges ahead" for all parties involved.
Meanwhile, Mr Goodey revealed that GP-Online, a new GP video health service involving a patient's own GP, is complete and roll-out is "starting now".
The NAGP said it has a minority shareholding in the GP-Online App, which is operated in partnership with distributors Promed.
Now that the product has been fully launched, the NAGP is no longer involved on a "day-to-day basis" in its management, Mr Goodey explained. A dedicated management team is promoting the product and business.