You are reading 1 of 2 free-access articles allowed for 30 days
MRSA was detected on neonates at University Hospital Kerry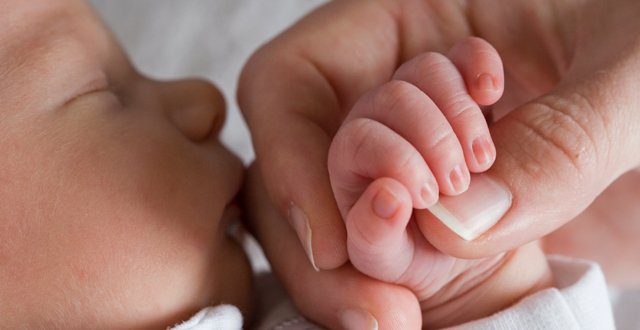 The strain, Methicillin-resistant Staphylococcus aureus (MRSA) Panton-Valentine leukocidin (PVL), was detected and an outbreak control team was established to deal with the incident in August 2016.
In a statement, a spokesperson for the South/South West Hospital Group (SSWHG) said UHK does not comment on individual cases and declined to provide information on the clinical outcomes of the babies affected.
But the spokesperson confirmed that an outbreak control team was established and that additional infection control measures were implemented to contain the outbreak.
"A total of five babies [were] colonised with MRSA at this time," the spokesperson added.
MRSA PVL is associated with skin and soft tissue infections, as well as life-threatening invasive diseases.
Reference to the outbreak was made in the minutes of a UHK Performance Meeting held last year, released to MI via Freedom of Information legislation.
"New MRSA case on newborn… Infection control following up with all staff involved with patient. Awaiting result of tests regarding strain," the minutes read.
According to data from the Health Protection Surveillance Centre (HPSC), the number of MRSA cases reported in Ireland has been decreasing from 355 in 2009, to 199 in 2015. The number of cases totalled 129 for the first nine months of 2016.
Data from the HPSC for UHK states that in the first nine months of 2016, there were 24 cases of Staphylococcus aureus isolates from blood cultures at the hospital. In 2015, there were 18 and in 2014, there were 34.