You are reading 1 of 2 free-access articles allowed for 30 days
MoU being developed between the Rotunda and the RCSI Hospitals Group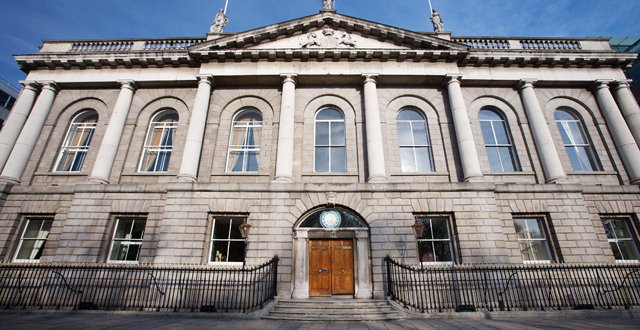 Dr Sam Coulter Smith, who has just completed his term as Master of the Rotunda, told the Medical Independent that the development of the MoU is a "complex" process.
"It has been toing and froing between ourselves and the Group," according to Dr Coulter Smith.
"We are generating it, we are looking at it, we are getting advice on it. We are trying to evolve a situation which satisfies the needs and desires of the Group, at Group executive level, but also respects the voluntary nature of the hospital, where our board is happy to sign-off on it. We have come a long way, I think we are getting close to something that is manageable, but this doesn't exist anywhere else. It is something we have had to start from scratch, respecting the arrangements that currently exist. It is complicated. It is important and something that shouldn't be rushed."
As a voluntary hospital, the Rotunda is required to sign a service level agreement (SLA), which determines the level of services the hospital will provide.
SLAs were traditionally signed between the voluntary hospitals and the HSE, but now, with the establishment of the Hospital Groups, they are signed between the individual hospital and the Group CEO.
According to the Department of Health, SLAs will be the main method in which accountability between the voluntary hospitals and the Groups will be ensured.
See feature pages 4-6