You are reading 1 of 2 free-access articles allowed for 30 days
More than €28 million raised by HSE through the sale of psychiatric assets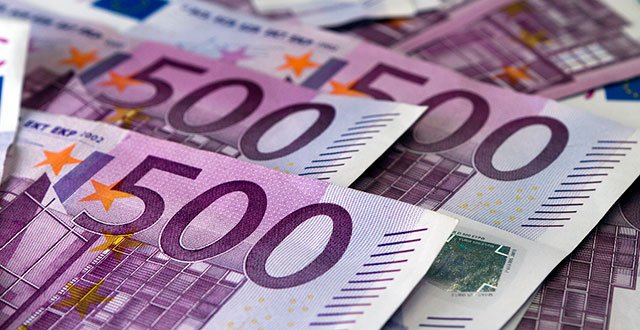 Two of the biggest sales over this period were for 100 acres at St Loman's in Mullingar for €3.5 million in 2010, and 57 acres in Letterkenny for €2.3 million in 2011.
Other significant sales included land in St Claire's, Glasnevin, for €1.36 million in 2010; 75 Eglington Road, Donnybrook, for €1.35 million in 2011; 'Houses in Midlands' for €1.83 million in 2012; Ballyfermot HC for €1.06 million in 2014; and 157 Rathgar Road for €1.51 million in 2015.
The total capital investment in mental health infrastructure from 2010 to 2017 was approximately €226 million, according to the HSE. All the €28.5 million raised from sales was reinvested into mental health developments.
Examples of new developments include acute mental health units in Cork (€16 million); Beaumont (€13.5 million); Drogheda (€13.5 million); Limerick (€10 million); and Letterkenny (€5.5 million).
An acute mental unit for Galway, which will cost €18 million, is planned to open in 2018.
Mental health residential units were also opened in Clonmel (€7.5 million); Mullingar (€7.5 million); Ballinasloe (€4 million); Killarney (€12 million); and Wexford (€8.5 million).
In 2010, a Government plan was developed in line with the mental health strategy A Vision for Change for a large-scale programme of building sales and capital investment. In March of that year, it was announced the HSE would dispose of surplus assets and reinvest an initial sum of €50 million in the development of new mental health infrastructure.
A similar amount was planned to be raised for reinvestment each year through sales of old psychiatric assets. However, the property market crash as a result of the recession meant this plan was never fully realised.
See feature pages 4-5