You are reading 1 of 2 free-access articles allowed for 30 days
More than €250,000 spent on electricity in Hawkins House in 21 months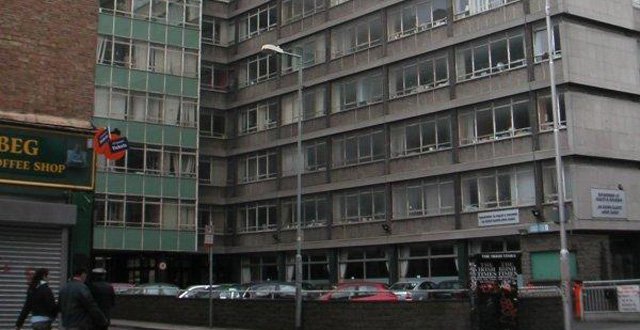 So far this year, €101,699 has been spent on electricity at the current headquarters of the Department of Health, with €153,320 spent on electricity last year, while €167,846 was spent in 2015.
With the transfer of Department staff from Hawkins House to a new headquarters in Baggot Street expected to happen in the coming months, 2017 could be the final full year that staff are based in the building.
This newspaper also requested the figures for maintenance costs of Hawkins House for this year and 2016, but at the time of going to press the Department had yet to fully compile the figures. Maintenance costs had been significant at Hawkins House in recent years because of ongoing difficulties with the building's facade.
In July 2016, MI reported that the cost of maintaining Hawkins House more than doubled in 2015 compared to 2014. Figures supplied to MI showed that €386,000 was spent on maintenance of the Dublin building in 2015.
"Depending on the completion of the ongoing fit-out of the building, it is anticipated that the staff of the Department of Health will move to the accommodation in Miesian Plaza during the first quarter of 2018," a Department of Health spokesperson told MI.
An OPW spokesperson told MI that the new building is "currently being fitted out".
"The Department's move has not yet been worked out in detail but flexibility will be provided… to ensure minimum disruption to day-to-day business."