You are reading 1 of 2 free-access articles allowed for 30 days
More than 300 certificates of analysis issued under new drug-driving rules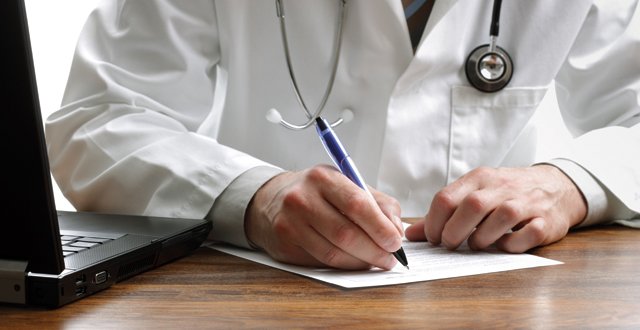 According to figures provided by the Bureau to the Medical Inde- pendent (MI) as of Friday, 23 February, the MBRS has issued 308 'Green Certificates' for concentrations of cannabis and cocaine under the new legislation. In addition, in 93 of those cases, 'Blue Certificates' with confirmed presence of other drugs were also issued.
Last April saw the introduction of new drug testing regulations for driving. The regulations enable gardaí to test motorists whom they suspect of driving under the influence of a range of legal and illegal substances known to impair driving. The new drug testing devices involve testing a sample of a driver's oral fluid for the presence opiates (eg, heroin, morphine) and benzodiazepines.
The Director of the Bureau Prof Denis Cusack told MI that the new drug-driving regulations were initially "slow to take off because the gardaí obviously had to have time to train enough gardaí on the roadside drug testing" but they represent "a big change [and] it is having an impact".
Drink-driving remains a key issue for the Bureau, however.
"There was a perception that drink-driving was a thing of the past, but our figures from the last few years shows that it is still a very big problem. In fact, the biggest drugs-driving problem is alcohol, because alcohol is a drug, a social drug that is licensed and permitted," Prof Cusack stated.
The responsibility for chemical testing of intoxicants in driving in Ireland rests with the MBRS, which was established in 1968 under the Road Traffic Act, 1968.
Last year, there were 159 fatalities on Irish roads, according to data from the Road Safety Authority.
See interview on pages 16-18