You are reading 1 of 2 free-access articles allowed for 30 days
More than 22,000 aggressive incidents recorded by HSE since 2012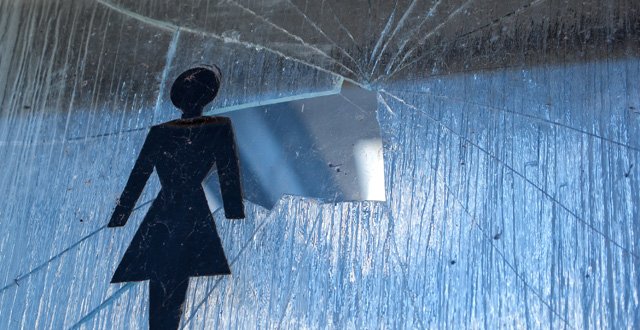 Injury statistics captured by the State Claims Agency through the National Incident Management System (NIMS) show there were 1,393 such incidents so far in 2017, though the figure continues a downward trend of such incidents in recent years.
Data for previous years shows there were 2,837 incidents of harm in 2016; 3,743 in 2015; 5,372 in 2014; 4,484 in 2013; and 4,573 in 2012.
Since 2010, it is estimated that over 10,000 HSE staff have received training in the management of violence and aggression, a spokesperson for the HSE told MI.
"Notably, despite increases in patient numbers since 2014, the data shows an apparent fall in the number of reported injuries from incidents of this type," according to the spokesperson.
Traditionally, training in the management of violence and aggression has been procured locally, in accordance with procurement regulations.
There is currently no register of approved companies/trainers that are certified as acceptable to provide training to HSE staff on the management of aggression and violence.
While the HSE stated a number of internationally-recognised and proprietary approaches are currently in place, the Executive now wants to standardise practice.
A national procurement process has commenced, which will look at a national approach to training in this area. This process will follow all applicable national financial regulations.
The HSE already has a Policy on the Management of Work-Related Aggression and Violence, introduced in 2014. A key purpose of the policy is to ensure that appropriate measures are in place to provide safe systems and practices of work.