You are reading 1 of 2 free-access articles allowed for 30 days
'More progressive engagement' needed between HSE finance departments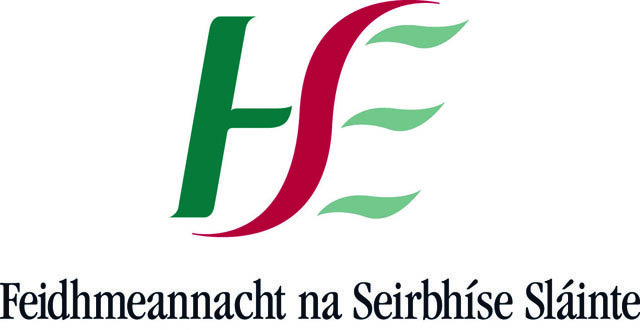 Mr Sean Flood, HSE Programme Manager, Finance Reform, delivered an update on progress towards the implementation of a new financial system and operation model for the HSE.
The financial operating model (FOM) structures were discussed in detail during the meeting.
It was noted that "significantly more progressive three-way engagement" was required between the National Division, local finance (Community Healthcare Organisations and Hospital Groups) and HBS Finance "on the ownership and transition of key financial services, roles and responsibilities, ways of working and working relationships under the new FOM".
The committee recommended that strong financial controls be part of all new systems, along with robust budgeting and flexibility to accommodate multiple and extensive changes to the HSE's structures.
"The committee welcomed the extensive involvement of Government departments in the governance processes for the new systems and recommended that budgetary control be kept tight, along with robust cost-benefit analyses," according to the minutes.
The Medical Independent recently reported that the procurement process for purchasing the long-awaited national finance system for the health service was well-advanced.
The estimated value of the contract is approximately €30 million over its term.
The HSE went to tender for the system in September 2016 with a closing date for submission of responses of 7 November 2016.
It is expected that the procurement will be completed this year.
Over the last decade, the HSE has repeatedly underlined the importance of obtaining a national finance system for the health service to allow it to achieve greater efficiencies in terms of financial management.
However, the failure to purchase and implement such a system means it has had to rely on 'legacy systems' that have been in place since before the HSE was established.