You are reading 1 of 2 free-access articles allowed for 30 days
More female surgeons needed in health service — McNamara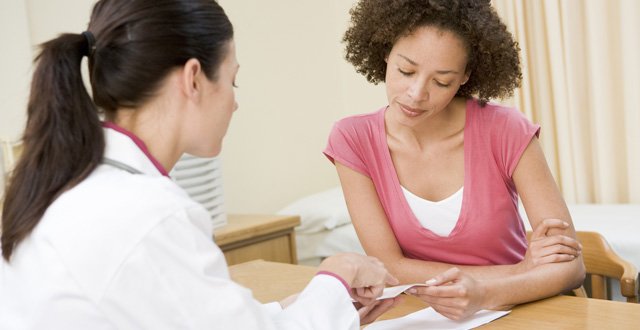 Speaking at a seminar on women's careers in medicine and law, held in King's Inn, Dublin, Consultant General and Colorectal Surgeon in Beaumont Hospital, Dublin, Ms Deborah McNamara said that although there has been gender parity in terms of medical graduates for at least two decades, very few female graduates become consultant surgeons.
According to Ms McNamara's presentation, while 40 per cent of junior general surgical trainees in 2016 were female, only 10 per cent of consultant surgeons were women.
"Because we know undergraduates have been 50/50 for 20 years, it is not just a demographic problem, there is something else at play here," she stated.
"The reason it is really important is that 266 Irish consultant surgeons are due to retire in the next 10 years, in all sort of disciples: Paediatrics, neurosurgery, general surgery, orthopaedics — all the way across the spectrum. We have to replace those doctors and we are in a public health service where one-in-eight public posts are not filled."
The IMO also launched results of its recent survey on gender issues in Irish medicine at the 'Definitions of Success' seminar.
According to the survey, 46 per cent of female doctors have delayed having children for reasons related to their careers, compared to only 19 per cent of male doctors.
Another finding was that 21 per cent of female NCHDs reported having experienced sexual harassment in the workplace over the last two years, while 12 per cent of male NCHDs reported the same.
Moreover, 28 per cent of female NCHDs reported having experienced gender-based bullying in the workplace during the last two years in comparison to only 6 per cent of men.
"Female doctors' experiences of gender-based bullying, harassment and sexual harassment differ greatly from male doctors' experiences and must be addressed," according to Policy and International Affairs Officer with the IMO, Mr Cian O'Dowd. "Gender plays a role in specialty choices in medicine, with female practitioners more likely to prioritise family commitments and work-life balance. Family considerations often impact female practitioners to a greater extent and supports in this regard are considered inadequate by the majority of practitioners, male and female," he added.
The IMO will be releasing a position paper on the issues experienced by female medical practitioners in the workplace later in 2017.