You are reading 1 of 2 free-access articles allowed for 30 days
More delays for Irish Hospital Redesign Programme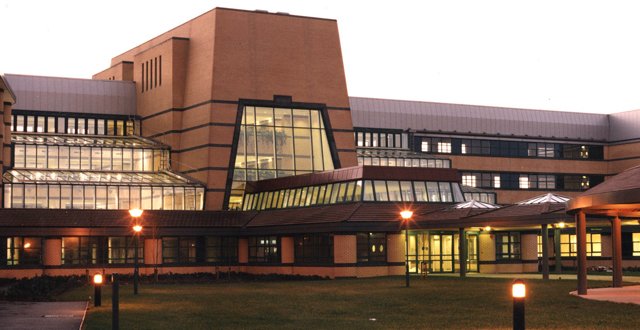 Last year's Emergency Department Taskforce Report stated that the Programme, which was piloted in Tallaght Hospital, Dublin, was to be implemented in four to five sites by the end of 2015. However, delays with the Tallaght Hospital project meant that future roll-out plans for the IHRP were scaled back, and only UHL was decided upon as the next site for implementation.
According to the HSE's Acute Hospital Division operational plan and the operational plan for the University of Limerick Hospitals Group for 2016, the Programme was to be rolled-out to UHL this year.
The implementation process was due to take place in the first quarter of the year.
When questioned about the status of the IHRP in the hospital, a UHL spokesperson told the Medical Independent that four months into the year, the process had not yet started.
"We welcome all initiatives which could assist in streamlining back-end processes to improve patient flow in our hospitals, such as the IHRP referred to in the HSE National Service Plan for 2016," according to the spokesperson.
"As yet, we have not commenced any work on the IHRP and we are awaiting details of next steps on this Programme from our colleagues at a national level."
The IHRP was based on a performance improvement programme that the former HSE Director of Acute Hospitals Dr Tony O'Connell had implemented during his time as Director General of Queensland's public health services.
The Programme was intended to support local change and innovation, with external support and expertise provided by the Special Delivery Unit and the Clinical Care Programmes.
Minister for Health Leo Varadkar said that he was encouraged by the initial benefits the IHRP brought to Tallaght Hospital, but the process of embedding the Programme in the hospital had proven slower than anticipated.
See feature 'Whatever happened to the Irish Hospital Redesign Programme?'