You are reading 1 of 2 free-access articles allowed for 30 days
Model change for genetic testing necessary due to long waiting times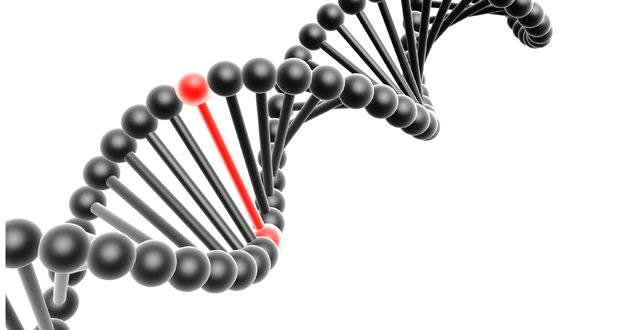 At a meeting of the Committee in January, the minutes of which were seen by the Medical Independent (MI) through a Freedom of Information request, the need to examine changing the model for genetic testing in Ireland as a result of long waiting times was acknowledged. It was stated that University Hospital Galway and the Mater Misericordiae University Hospital, Dublin, were participating in a clinical trial of direct ordering of BRCA1 and 2 with the Royal Marsden NHS Foundation Trust, UK.
In the February meeting, the minutes record that over a two-year period, no significant progress had been made in the National Centre for Medical Genetics in Crumlin in terms of improving testing capacity or technology. It was suggested that Crumlin could be bypassed for genetic testing and that germline BRCA testing could be ordered directly by gynae-oncologists.
It was also suggested that using a company that offers a 30-gene panel test at a cost of $300 (€252) should be pursued.
In March, the meeting heard that uptake of the direct physician ordering pilot, which began at the start of 2017, has been disappointing, with 13 tests ordered to date, mostly through Galway.
However, it was reported in the April meeting that the situation had begun to "gain momentum". At the time, 60 tests had been ordered through the new method.
Speaking recently to MI, the Director of the NCCP Dr Jerome Coffey acknowledged the need for additional geneticists and support staff in Ireland. "I think there is probably going to be a broader strategy not only for cancer genetics, but for clinical genetics," Dr Coffey said. "And the question for every country really is, do you do it in-house, do you fund a public lab that is high-tech and high-volume, or do you ask universities, because a lot of genetic research happens in universities, to provide a clinical service, or do you go retail?
"And if you go to the US or parts of Europe they will say 'send your saliva or blood test to us and we will give you the report back in a week'. You will get the report but you won't get tissue storage if future tests are needed so that is a fundamental question that we are discussing internally with acute hospitals."