You are reading 1 of 2 free-access articles allowed for 30 days
Minister welcomes further amendments to ECT Bill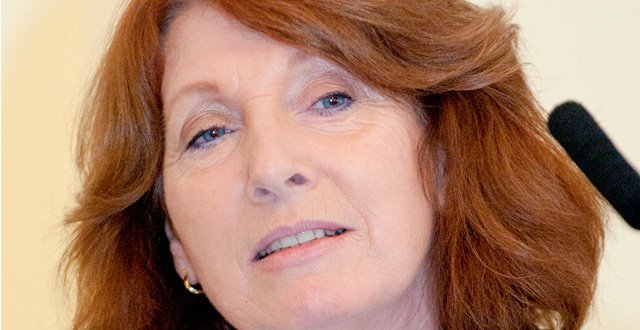 This is for patients involuntarily admitted to psychiatric hospitals.
"Last week the Dáil agreed to my amendments to the Mental Health (Amendment) Bill 2008 to ensure that in future an involuntary patient with capacity can refuse ECT treatment," says Minister Lynch.
"Yesterday, the Seanad also passed this important amending bill which seeks to place a higher priority on a person's autonomy. This is the same as we have achieved with the Assisted Decision-Making (Capacity) Bill which also received Oireachtas approval yesterday.
"In addition to the change regarding ECT, I have also now secured an amendment to section 60 of the Mental Health Act 2001. This will ensure that in future where an involuntary patient with capacity refuses the administration of medicine after three months, that refusal will be respected."