You are reading 1 of 2 free-access articles allowed for 30 days
Minister urges yes vote on marriage equality at IMO AGM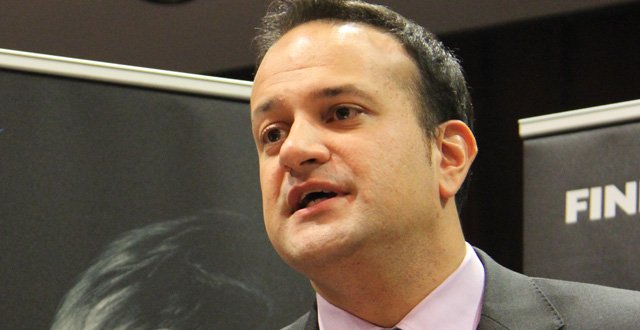 "There are about 5,000 doctors in Ireland and by the law of averages several hundred must be gay, lesbian or bisexual. Many are not 'out' in their workplace," he said.
"While medicine is not a discriminatory profession, In the back of their mind is the concern that they may be treated differently by colleagues or patients. For reasons of professionalism, they are unlikely to raise the referendum in the workplace. But don't think for a second that means that the referendum result is not important to them. It is. It is not just about equality. It is also a statement of acceptance by their peers. By you. A 'No' will make things much harder for the same reasons."
He added that marriage is an institution that has stood the test of time precisely because it has adapted to the times.
"Marriage is not so fragile an institution that it needs to be wrapped up in cotton wool and protected from change. Marriage can only be strengthened by extending it to loving committed couples of the same sex. I know that there are some among us here today who will vote 'No' out of conscience or religion conviction, I respect that. However, I am convinced that the vast majority of us here support the change. In a democracy decisions are made by those who turn up. The turnout in referendums rarely exceeds 50 per cent. Please turn up on Friday, 22 May and vote Yes for equality."
Speaking on issues of pay and conditions, Minister Varadkar stressed that while Ireland is recovering, expectations needed to be managed.
"As a member of the Cabinet, I would find it very hard to support a pay deal that comes at the expense of public services," he said.
"There should never be a conflict between what is good for staff and what is good for patients and taxpayers but if such a conflict arises it is my duty to be on the side of taxpayers and patients and that is a judgment call I am ready to make.
"And, deep down, I know a lot of you, mindful of your oaths and ethical obligations will support me in that."
He also mentioned that he is working with Minister for Justice Francis Fitzgerald on the issues of litigation and the high cost of indemnity for consultants.