You are reading 1 of 2 free-access articles allowed for 30 days
Minister Simon Harris signs regulations to protect the titles of Dietician and Speech Therapist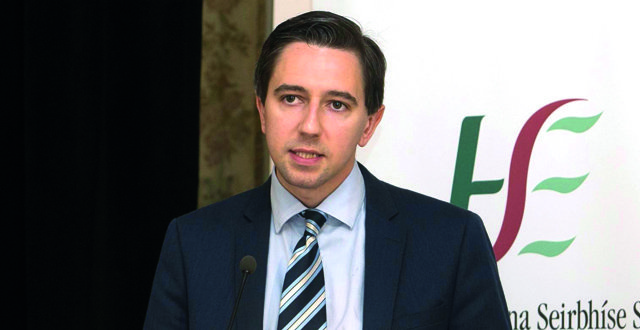 Minister Simon Harris said: "Currently in Ireland the titles of Dietitian and Speech and Language Therapist are protected under the Health and Social Care Professionals Act 2005, meaning that they can only be used by qualified professionals, registered with the proper registration boards.

"The new regulations, which come into effect today, give further protection to the public. They ensure that from now on the title of Dietician, spelt with the letter 'c' (a variant title of Dietitian) and the title of Speech Therapist (a variant title of Speech and Language Therapist) can also only be used by qualified professionals.

"This is an important step to protect the public who use these services. Registration boards set minimum qualifications for registrants, who are also subject to a code of conduct and ethics and the fitness to practice provisions of the 2005 Act. These new regulations empower CORU to initiate a criminal prosecution should an unregistered person misuse the newly protected variant titles."

The Minister's decision to prescribe the variant titles came on foot of consultation with CORU and both registration boards.

These regulations were laid before the Houses of the Oireachtas on 10 April 2018 and considered by The Joint Committee on Health on 2 May 2018. Resolutions approving these regulations were subsequently passed by both Houses of the Oireachtas enabling the Minister to bring them into operation today (18th June).