You are reading 1 of 2 free-access articles allowed for 30 days
Minister plans 'engagement' on fees for GPs and others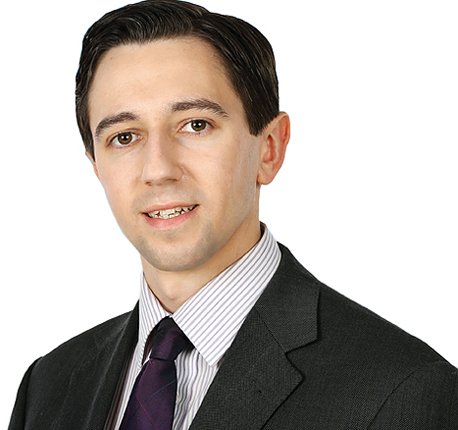 The groups involved are general practitioners, community pharmacists, dentists, opticians and opthalmologists.
That is according to a new statement from the Department of Health. The Department says it is hoped the new approach to fees would commence in 2019, "in return for service improvement and contractual reform and in line with Government priorities for the health service".
The Minister made this announcement in the context of developments with the Public Service Pay and Pension Bill 2017.
As part of this, the Government has agreed to put the setting and varying of fees for contractors on a statutory basis. In future, the relevant Minister, with the consent of the Minister for Public Expenditure and Reform, will have the statutory power to set and vary the fees paid to contractors for goods and services, based on a range of considerations including affordability and value for money.
"The Bill provides a pathway towards a new multi-annual approach to fees for primary care contractors whose fees were reduced during the crisis," said Minister Harris.
"Of course, the approach to any consultation must be informed by the significant structural reforms and productivity improvements that have been delivered across the public sector in recent years.
"I look forward to positive and fruitful engagement, in the interests of ensuring the continued delivery and modernisation of care to the patients who rely on the public health services."