You are reading 1 of 2 free-access articles allowed for 30 days
Minister of State moots significant rethink on methadone system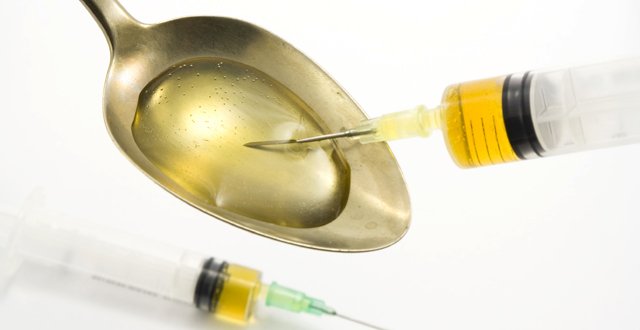 In a wide-ranging interview with MI about drug policy in Ireland, the Minister voices a number of concerns with the current system.
The Minister is leading the process to produce a new national drugs strategy, as the current one ends next year.
"Too many people on methadone programmes have been effectively put into cold storage for years on end," said the Minister.
"Someone in an after-care situation said to me that he knows of a doctor who said to him that no child of a GP would ever be put on a methadone programme.
"I don't know if that is true or not. I know that methadone in and of itself is not a solution… What we did, I believe, with people on methadone is put people on it without necessarily having the care package to go along with it."
The Minister acknowledged the unique role and perspective that GPs and other doctors often have in the area of drug addiction.
"I am willing to listen to what GPs have to say and to see where they are coming from. I haven't met any yet," he said.
"I am quite anxious to listen to anybody who has an opinion on how best to approach this issue."
Recent Department of Health figures showed that at the end of May, 9,866 people were receiving methadone treatment.
Read the full interview with Minister Ó Ríordáin