You are reading 1 of 2 free-access articles allowed for 30 days
Minister Lynch warned that 'media attention' would be attracted to MHC report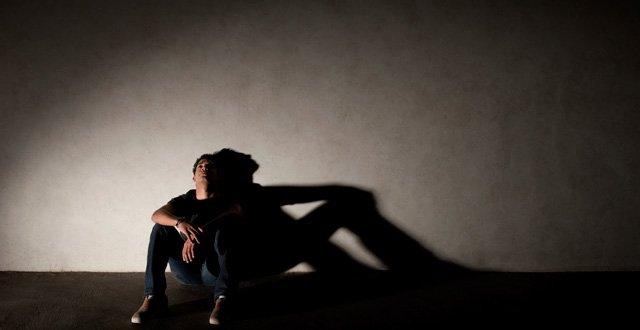 Ms Anne O'Connor, HSE National Director of Mental Health Services, emailed a cover letter to the Minister on 7 July, which was seen by the Medical Independent (MI) following a Freedom of Information request.
A copy of the report, Report of the Targeted Intervention by the MHC into the Carlow/ Kilkenny/South Tipperary Mental Health Services, was also attached. The email was sent a fortnight before the report was made public.
The HSE official predicted that given the content of the report, public and media attention was to be expected. The report was prepared after a number of deaths in Carlow, Kilkenny and south Tipperary,
"The report will be published by the MHC…in the same way as any other MHC report, ie, on the website. The MHC are not planning to 'launch' the report in any way and intends to flag the usefulness of this approach in bringing about positive change in services," she wrote.
"Notwithstanding all of that, some of the points in the report are hard hitting and indisputable and will inevitably attract media attention at some point.
"A communications plan is being developed and there is ongoing engagement between the Division, the Area and Communications. Senior staff are also meeting with all families referenced in the report and to date have been received very positively in all cases."
The report was subsequently published two weeks later on 22 July and sparked considerable media reaction.