You are reading 1 of 2 free-access articles allowed for 30 days
Minister Lynch confident of agreement on under-12s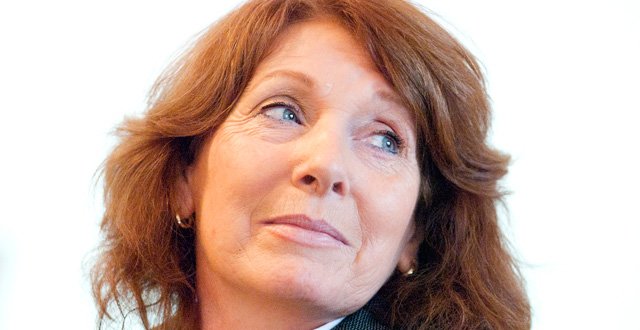 In October, the IMO told the Minister for Health Leo Varadkar and Minister Lynch that it categorically ruled out any extension of free GP care to children under twelve in advance of the introduction of a new GP contract.
However, Minister Lynch told MI: "The IMO, I always find, are a very practical organisation. They will negotiate very hard – that is as you would expect, they are a representative organisation – but in the end they always want to do what is best for their patients and I believe they will see the benefits of this in terms of keeping people well and embedding good health at a very early age. I am convinced that we will do a deal."
According to the HSE National Service Plan 2016, the Department of Health is holding back some funding for specific initiatives. This funding includes €13.5 million for primary care and will be released when implementation plans are agreed.
Minister Lynch said the funding should be sufficient to cover the cost of extending free GP to older children over the last six months of the year, should an agreement be reached.
"We know we won't have a deal on it until maybe the middle of the year, therefore it is sufficient for a six-month period and maybe beyond that. But that is there as an offering more than anything else, and the details will have to be worked out in terms of a full year," said Minister Lynch.
"The negotiations are already in train in terms of the overall contract and I expected this to be part of that overall contract negotiation….it is when [we] sit down at the table and get into [the] nitty-gritty, that is what really takes the time," she continued.
"They [IMO] are used to that and the Department are used to that. We have come out of a process in relation to the under-sixes and over-70s and I think we kind of half know what the wish list is, and I think they know what is possible to deliver as well."
Meanwhile, the NAGP this week reiterated its view that it should be included in negotiations for the new GP contract.
In a submission to the Department of Health and HSE, which highlights issues affecting general practice, the NAGP stated that it represents "a significant number of GPs throughout the country and therefore must be included in the negotiation of the new contract".
The document is an initial submission by the NAGP "highlighting major issues" affecting general practice, which it says must be addressed in the development of a new GMS contract.
The need for a new list of "properly remunerated" Special Type Consultation (STC) items, supports for rural practice and urban deprived practice, resourcing chronic care and retaining newly-trained GPs are specific issues underlined in the report.