You are reading 1 of 2 free-access articles allowed for 30 days
Minister hails sepsis guidelines at Dublin conference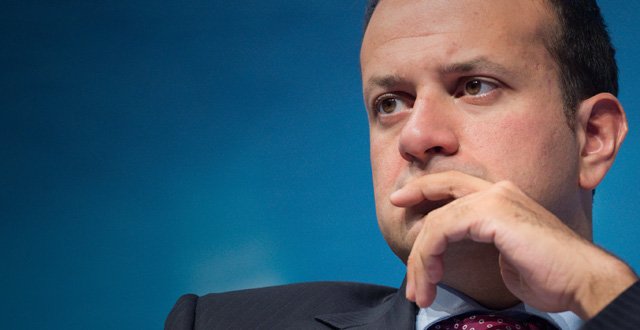 "The goal of this summit is to make sure that the new Sepsis Guideline is to put into practice in order to save lives," said Minister Varadkar.
"That's why we have invited people from across the health service. Sepsis needs to be recognised and treated at the earliest possible stage. The guideline is an important tool for clinicians in recognising sepsis at an early stage, and providing appropriate and timely treatment. In many cases a timely intervention can mean the difference between life and death.
"I am pleased that the guideline is already being implemented, and that new HIPE coding introduced in January allows us to monitor rates of sepsis cases."
In November Minister Varadkar endorsed a National Clinical Effectiveness Guideline to tackle sepsis for all patients, both adults and children, in emergency departments and in hospital wards. This guideline, which was recommended by HIQA following the tragic death of Ms Savita Halappanavar, was subsequently given an international seal of approval by the UK's National Institute for Health and Care Excellence (NICE).