You are reading 1 of 2 free-access articles allowed for 30 days
Minister for Health clarifies position on symphysiotomy records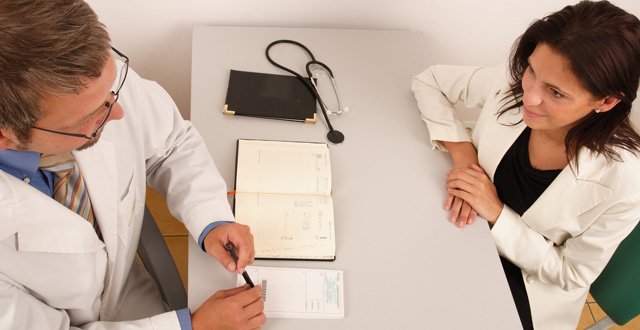 It had been reported that medical and other records of symphysiotomy survivors would be destroyed.
According to the Minister, the Surgical Symphysiotomy Scheme informed officials in his Department that hospital records received by the Scheme were copy documents and any medical reports obtained by the applicant's solicitor in support of a claim for significant disability were also copy documents.
"The Scheme did not receive any originals of these records and the original documents remain in the hospitals' records storage, local, and national archives and in GP offices," according to the Minister.
"Contrary to recent reports in the media, it is important to note that the integrity of applicants' original records is not affected in any way by receipt of copy documents by the Scheme for the purpose of carrying out assessments."
The Surgical Symphysiotomy Scheme commenced in November 2014 and since then 578 applications have been accepted for consideration.
"Over the last few weeks the Scheme has been writing to each applicant regarding her records and 88 per cent of the women concerned have replied to date," according to the Minister.
"The Scheme is cognisant of an applicant's right to privacy protected by Article 8 of the European Convention on Human Rights and in line with this will ensure that documents containing personal information are not returned to anyone other than the woman herself."