You are reading 1 of 2 free-access articles allowed for 30 days
Minister defends public announcement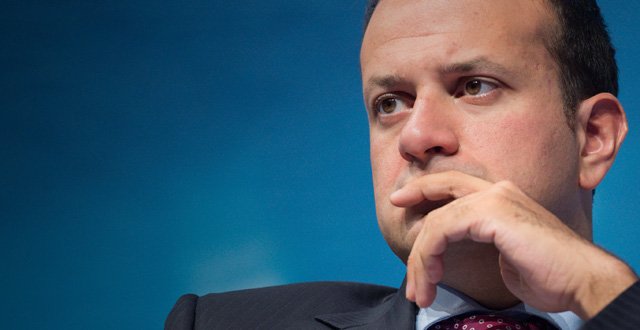 Last month, the Minister signed new laws allowing a number of medicines (epipens, etc) to be administered by trained members of the public in emergency situations.
However, he was questioned in the Dáil by Sinn Féin Deputy Gerry Adams to explain his decision "to inform the media… in advance of informing the Members of the Houses of the Oireachtas, despite consistent questioning on this matter."
In his answer on 22 October, the Minister defended the nature of the public announcement of the new regulations.
"I had previously indicated to this House that new provisions in relation to supply of emergency medicines would be forthcoming," said the Minister.
"There was considerable public interest in this matter and when I signed the new regulations into law last week, I considered an early public announcement was appropriate to ensure that organisations and individuals were aware of this important initiative as soon as possible."
A spokesperson for the Department of Health told the Medical Independent that the Minister was within his rights to make the announcement as he did, as this was secondary legislation.
Meanwhile, the Minister released a statement last week to coincide with the release of the HSE's latest Performance Report, which showed continuing overspending (€322 million) and long waiting times for scheduled and elective procedures during August. The Minister now regularly issues such statements to defend and explain the HSE figures.
He said financial penalties have now been identified for those hospital groups who have the most patients waiting in excess of 18 months.
The Report also showed that the compliance rate with the European Working Time Directive for a maximum 24-hour shift for NCHDs is at 96 per cent and compliance with an average 48-hour week is unchanged at 74 per cent.