You are reading 1 of 2 free-access articles allowed for 30 days
Minister asks IAD for help to reduce outpatient waiting lists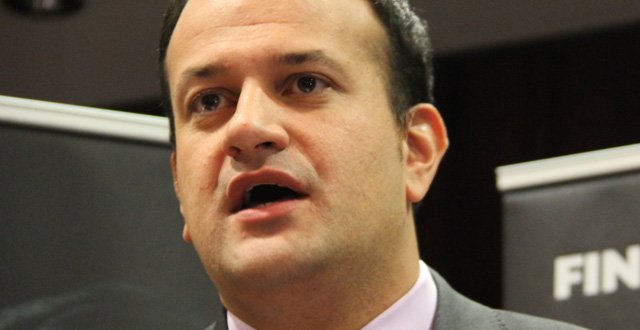 Addressing the IAD 50th Anniversary Spring Meeting in Maynooth last week, Minister Varadkar acknowledged that dermatology waiting lists are among the worst in the public sector. He said he wanted to talk to the profession about their ideas to reduce lists, especially for the very long waiters, and suggested changes to the GP referral pathway could help, as well as appointing more consultants.
"I thought by now there would be a better referral pathway, using photographs and teleconferencing… I'm sure many of the referrals you get are probably not necessary and by the time you see patients, the problem has either gone away or gotten considerably worse, which is more worrying," the Minister commented.
He added that while he did not like outsourcing to the private sector, as it did not solve underlying issues with the lists, it was one option that had to be considered.
The Minister also stated he would like to hire an extra 100 consultants a year, "particularly targeted in areas where there is a huge deficit", such as orthopaedics, ENT, ophthalmology, dermatology and obstetrics and gynaecology.
The Minister also commended the IAD for fostering a strong North-South relationship between dermatologists across Ireland, and praised the strong international dimension of the conference programme.
Minister Varadkar said he did not know as much about dermatology as he should; he only did a one-month rotation in the specialty in St James's Hospital, Dublin, while he was training, but learned a lot from it and saw "a lot of rashes" while working as a GP.