You are reading 1 of 2 free-access articles allowed for 30 days
Minimum Unit Pricing not ruled out before North move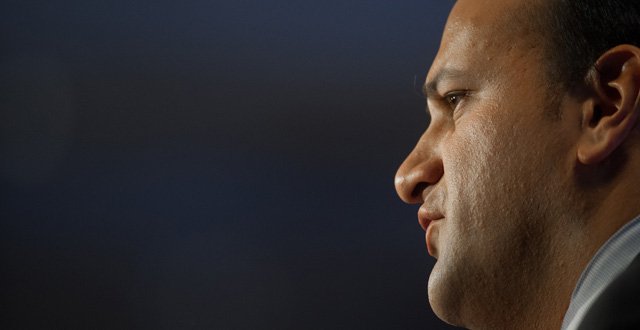 The Government hopes to introduce MUP at the same time as the Northern executive to prevent any cross border sales issues.
However speaking to journalists at the launch today, Minister for Health Leo Varadkar said that the Government is not bound to any timetable regarding MUP.
"With MUP we have to have regard for what happens in the North," said the Minister.
"We are not ruling out going ahead on our own, legislation does not require us to wait for Northern Ireland but for all sorts of reasons it makes sense for everyone if we did. We do have a commitment from the northern executive," the Minister said.
The Minister added that he hopes that the legislation passes "one of the two houses" before they are dissolved before the election. He said that a commitment to pass the legislation would form part of the Fine Gale election manifesto.
The new Public Health (Alcohol) Bill includes strict separation of alcohol products in outlets, compulsory health labelling on drinks and a ban an on advertising near schools, playgrounds and public transport.
"Ireland needs to change its damaging attitude to alcohol. There's a huge difference between having a drink on occasion with friends, and indulging in regular binge drinking," said the Minister.
"The costs are huge: from the damage to personal health and to society, absenteeism, the burden placed on the health services, public disorder and violence, traffic accidents, and the associated mental health consequences."