You are reading 1 of 2 free-access articles allowed for 30 days
Midlands hospitals spent over €20k each on debt collection agencies in 2015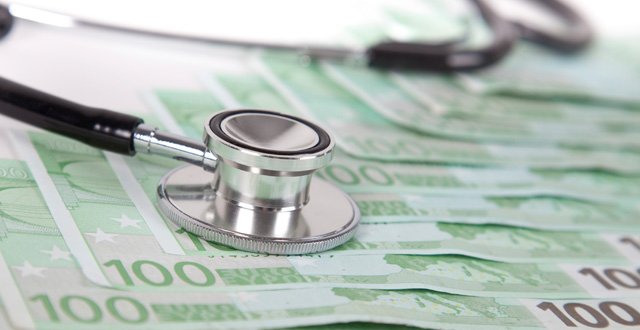 The Midland Regional Hospital at Tullamore spent €27,763 on debt collection agencies, while the Midland Regional Hospital at Portlaoise spent €20,162. The Midland Regional Hospital at Mullingar spent €20,173.
All three hospitals used the firm LCMS Ltd for debt collection.
For all three hospitals, these figures represent a reduction from what they spent in 2014 on agencies. In 2014, Tullamore spent just over €32,000, Mullingar spent over €27,000 and Portlaoise spent just over €24,000.
Just north of the midlands, Cavan General Hospital spent €19,605 with the agency Intrum Justitia Ireland Ltd last year.
Earlier this month the Medical Independent (MI) revealed that HSE hospitals spent €567,688 on debt collection agencies last year, according to figures obtained following a Freedom of Information request.
The figure is for the 'HSE statutory system only', which means all non-voluntary hospitals in the public system.
Cork University Hospital is the hospital that spent the most on debt collection in 2015, with a total of over €83,000 spent last year.
"The HSE seeks to maximise the recovery of income in a socially-responsible, ethical, efficient and cost-effective way," the HSE said in a statement to MI.
"The HSE aims to take a sensitive approach to debt collection, as indicated in particular circumstances.
"It should be noted that the collection of monies owed is a continuous