You are reading 1 of 2 free-access articles allowed for 30 days
Memories and new beginnings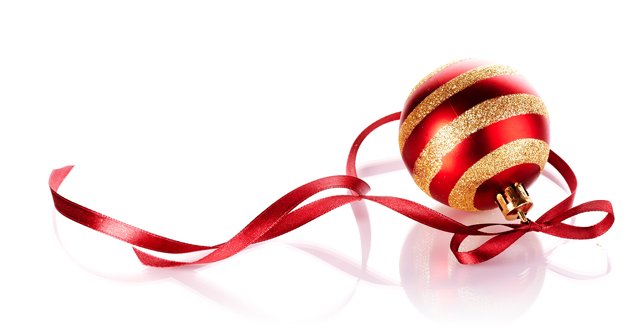 We can look back at the year just gone with sadness and regret. Or we can look back with a sense of privilege, at being a part of life and evolution unfolding, remembering the fine moments and the laughs we shared. We have choices,every moment.
My mother passed away in 2015 and that is, in some ways, sad. But she had a full life and she lived as long as one could expect. She lived in the years after the two World Wars and the positivity of the post-war years, President Kennedy, the 60s and The Beatles. She lived during a time when jobs were guaranteed, and for life, and when pensions meant something for everyone.
Her parents were captured in a few black-and-white photos, while she herself transitioned into colour photos and even into video. Hers was a time when religious belief was universal and a sense of purpose for now and into the next life was shared with all.
As 2016 begins, the challenges that beckon us include the beginning of the end of the antibiotic era as we have known it. This will force the whole human family to work together to find new solutions to the threat of infections.
Global warming also has gladly brought more and more nations into the fold of working together on problems that are increasingly global rather than national.
Our world as doctors may be changed utterly in the coming years as new metaphors for health will evolve. Will bureaucracy, stagnation and duplication win out or will medical innovation, medical breakthroughs and improved healthcare be the new order?
The challenges that beckon us include the beginning of the end of the antibiotic era
We can only guess, but the fun is in waiting. The web and the universal popularity of texting were unexpected. Who would have thought that Nokia would be almost forgotten by now? Who could have predicted the Irish being charged for water while the Shannon floods the land? Who could have predicted the first total face transplant? Who expected the price of oil to go down because of fracking? The future will always be surprising.
Indeed, our inborn confidence in the future, coming from our religious relationship with hope and faith and remembering the great surprises that we never expected in the past, may indeed be part of our problem. Our world is so far advanced from the time of Henry VIII that one would prefer to be a citizen now than a king then. Henry had many wives but no high-definition 3D TV, no Netflix, no car, nor did he have penicillin. His gout caused him great pain. He would have chopped your head off if you suggested that man would walk on Mars one day or that metal birds would fly, or that gout could be treated.
We are so clever, so advanced and so in love with science, how are we to convince patients and farmers to use less antibiotics as antibiotic resistance becomes a growing problem and the end-game approaches? Won't they believe that scientists will have invented new unexpected forms of antibiotics in the future when we put our collective minds to the task? Won't they argue that it is okay to use drugs without restraint because in the era of individual survival our health, and the health of our baby and our family, must be put first?
They will argue that we must not worry about nuclear waste taking thousands of years to become safe because, shortly, scientists and doctors will discover new ways. We must not reduce our use of fossil fuels because some Einstein-like person, who has not yet been born, will surprise us all and solve that problem. Burn away the fossils and drive your cars to kingdom come!
A new year brings new challenges as well as new opportunities. I hope we have many lovely surprises, like Ireland winning a European soccer title and the Eurovision once again. Lovely surprises like the Government actually supporting general practice, rather than undermining it. More action and less talk — 5,000 new beds for sick people rather than talk of new reports or new layers of management.
But if the past is any means of predicting the future, then we will get HIQA banning GPs from using stethoscopes because they carry bacteria between patients; toys to be banned from surgeries because they are all harbouring meningeal toxins. I foresee Intel-like doctors in space-suits creating completely aseptic spaces where bacteria cannot survive, nor can any human being either.
But at least we will have a laugh at it all at the end of another year, when a new Government or the same one will make the same mistakes over and over again and right under the noses of HIQA. Now that would be a surprising and unexpected development — a HIQA in government, making politicians truly accountable and forcing them to have policies based on scientific thinking and evidence.