You are reading 1 of 2 free-access articles allowed for 30 days
Medical Council spent more than €72,000 on registration project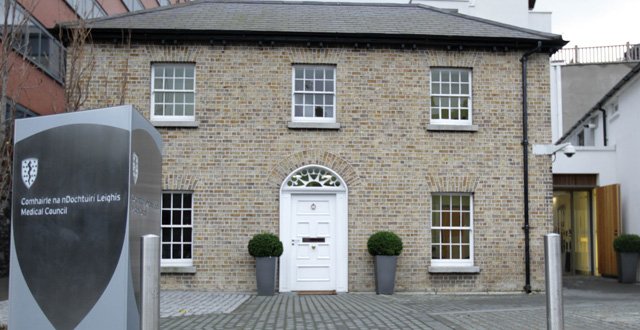 This was part of an overall spend of €352,202 on "consultancy and other professional fees" during 2013. MI obtained a breakdown of figures under Freedom of Information legislation.
Some €72,424 was paid to Abtran for a "business process improvement project", which was focused on "mapping and reviewing registration processes with a view to designing and agreeing a framework to support continuous improvement of registration business processes".
The contract was tendered in 2013 and awarded to Abtran.
According to a Council spokesperson, this project has formed the basis for business process improvement practices "which are now an ongoing focus throughout the organisation and conducted without the need for external support".
The second-highest payment was €57,821 to 2 Collaborate. This payment was for "HR and change-management consultancy" on preparation and implementation of a workforce plan.
The Council's spokesperson explained: "As a result of the workforce plan in 2013, there was significant restructuring of the organisation to reduce the need for external support for activities. Given the Medical Council's focus on reducing operational costs, this piece of work focused on increasing in-house expertise in a number of areas, including finance, administration and legal services through increased in-house resources, training and development. Independent, external advisors were obtained to ensure this restructuring programme was carried out in line with best practice."
She noted that the Council's consultancy spend was 56 per cent lower in 2013 than in the previous year.
Meanwhile, two PR companies were engaged by Kingram House for communications services during 2013. The firm Q4 was paid €33,210 and MKC received €15,133. The Council spokesperson said this was for external support for communications activities, including the development of information materials for the public and medical profession, organisation of events and cover for staff leave: "MKC provided services in the early part of 2013, and following the tender process, Q4 won the Medical Council contract to provide some communications support."