You are reading 1 of 2 free-access articles allowed for 30 days
Medical Council should consider publishing interests – CEO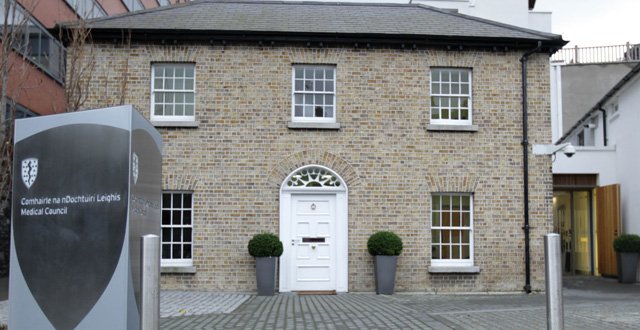 "That's a matter for Council, but it's certainly something we should give consideration to," said Mr Bill Prasifka, in response to a query from MI at the recent launch of the Medical Council's latest edition of its ethical guide.
In the UK, the General Medical Council (GMC) publishes an online "register of interests" that includes the declared interests of members, co-opted members, external chairs as well as senior executives.
Interests include posts held; membership of professional bodies; any office in a professional body; fellowships; and consultancies, directorships and advisory positions if they relate to a medical, healthcare or pharmaceutical company or organisation, public body or political party.
Also on the list are directorships, including non-executive directorships held in private companies or public limited companies; as well as membership of a political party and any specific political activity undertaken, among other listed interests.
Currently, the GMC is examining the idea of having a public register of all registered doctors' interests.
Mr Prasifka noted that publication of payments to doctors in Ireland by pharmaceutical companies will commence shortly, under a system operated by the Irish Pharmaceutical Healthcare Association (IPHA). However, doctors may choose not to provide consent to publish their names.
"A particular register for all the other interests is not something we have here at the moment, but clearly there is an obligation, if you have a conflict, to disclose to your patients. But we are not prescriptive on how that is done — we leave it up to the individual doctor in the context of their own practice," said Mr Prasifka.
Council Vice-President Dr Audrey Dillon said the prospect of the Medical Council operating a public register of all registered doctors' interests would be a "big undertaking".
However, she personally "wouldn't have an issue" with Council members' interests being published on its website. "I think transparency is important," she said.
She also noted that the updated ethical guide emphasises the requirement on doctors to inform patients about any potential conflicts of interest.