You are reading 1 of 2 free-access articles allowed for 30 days
Medical Council review set to examine idea of 'credentialing'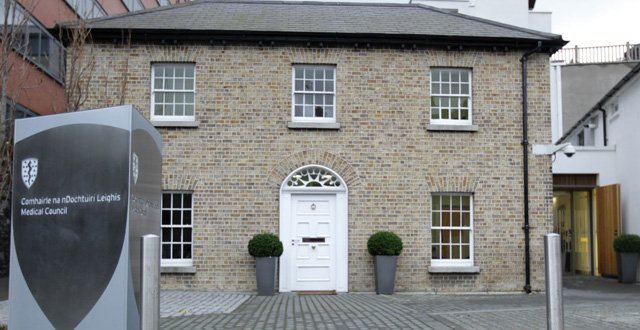 Dr Paul Kavanagh, the Council's Director of Professional Development and Practice, told MI that it wishes to open a discussion on "how we meet the objective of protecting the public through recognising particular areas of medical practice, and whether recognition of a specialty is always the best way to meet that".
One of the options that will be examined is credentialing. It involves accreditation of competences in an area of practice, but is conducted differently across jurisdictions.
In the UK, for example, the General Medical Council (GMC) is holding a public consultation on introducing "regulated credentials". This exercise closes in October and recommendations will be made to its governing body next February.
According to the GMC, credentialing will be particularly relevant for doctors who work in areas of medical practice "that aren't covered by our existing standards for training and in new and emerging areas of medical practice".
The GMC's consultation paper says details on a doctor's credentials would be included on the medical register. The process would allow for inclusion of GPs' credentialed special interests, for example.
Areas of medical practice that have been suggested as suitable to become credentials include breast disease management, psychosexual medicine and medical leadership and management. The UK regulator would set standards and requirements that credentials must meet.
In 2008, the Report of the Commission on Patient Safety and Quality Assurance recommended that a credentialing system be explored in Ireland.
However, it described credentialing as a process "whereby healthcare organisations review the qualifications and track record of doctors and other professional staff who are either joining or are already working within their organisations".
The report noted that, in the US, credentialing was linked to the concept of privileging, "which is used by healthcare providers to define the scope of practice of healthcare practitioners".
The Council will be looking at the GMC's work in the UK, as well as jurisdictions where credentialing and privileging tend to operate as clinical governance processes.