You are reading 1 of 2 free-access articles allowed for 30 days
Medical Council publishes education and training roadmap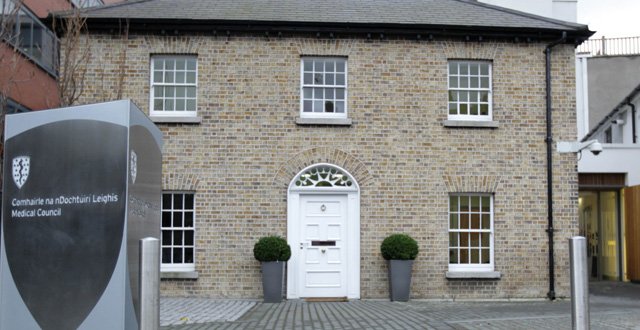 The aim of the roadmap is to guide the Council's role in overseeing doctors' education and training across the continuum from undergraduate to retirement. It was launched at an education and training symposium which focused specifically on the intern training year.
The roadmap identifies three areas of focus: a coherent approach to outcomes across professional lives of doctors; focus on content, context and culture; and proportionate use of an intelligent, integrated and instrumental regulatory model
Following the results of the first-ever national trainee experience survey, Your Training Counts, in December 2014, the intern year has become a particular area of focus for the Council.
Through Your Training Counts, trainees identified a number of areas for improvement in the intern year. The survey found that approximately 3-in-10 interns reported that their previous medical education and training did not prepare them well for intern training and over 5-in-10 interns reported that their induction to the clinical learning environment was "less than good".
The Medical Council invited over 50 trainees, medical educators and policy makers to the symposium to discuss these findings. A report on the event, which will outline suggested actions which can be taken to improve the experience of the intern year, will be published in due course.
Speaking about the roadmap at the symposium, Council President Prof Freddie Wood said: "At the Medical Council we are absolutely committed to supporting doctors to make safe and effective transitions along the continuum of medical education and training, and that is why we decided to conduct the first-ever national trainee experience survey, Your Training Counts. This survey makes sure that the trainee is the central focus in our decision making as they help us to inform and prioritise the development and enhancement of medical education and training in Ireland.
"On foot of specific challenges we heard from interns, we have been undertaking a review of the intern year and today's discussions, with the feedback we have already received from trainees will help us to deliver improvements to the structure of that training. This roadmap is not just for the Medical Council, but for all of our partner organisations in the health sector to support good professional practice among doctors in the interest of patient safety."
The Medical Council will launch a new report on the Your Training Counts survey in the coming weeks. This report focuses on the career and retention intentions of trainee doctors in Ireland.